Lathrop Gage Grows in Merger, Updates Brand
---
---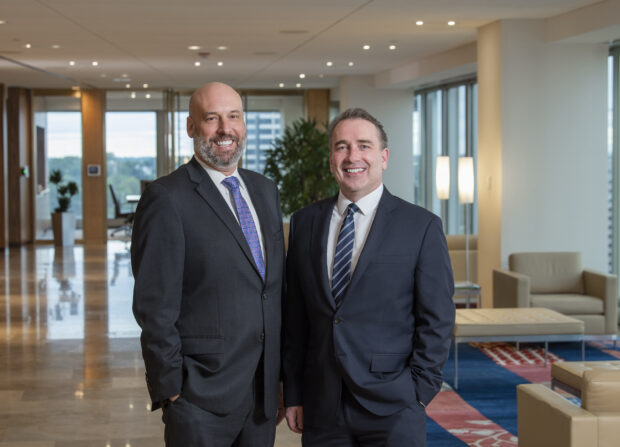 ---
Lathrop Gage, the Kansas City area's fourth-largest law firm, is merging with Minneapolis-based Gray Plant Mooty, the firms announced Thursday morning. In a news release, officials said the move would bolster the national presence of both firms and give Lathrop clients access to expanded services in health law, higher education, mergers and acquisitions, and nonprofit practices. The combination of the companies, to be called Lathrop GPM LLP, is expected to commence Jan. 1.
Cameron Garrison, managing partner for Lathrop Gage, will become Lathrop GPM's managing partner and chair its executive committee. "This combination offers Lathrop Gage clients experienced attorneys in new legal practices and access to deeper benches in several areas," Garrison said.
Lathrop GPM will have about 400 attorneys in 14 offices from coast to coast. Lathrop Gage, which was founded in 1873 and bills itself as the oldest continuously operarting law office west of the Mississippi, currently has about 240 attorneys is 10 offices. Michael Sullivan, managing officer for Gray Plant Mooty,  will lead the Minneapolis office and serve on the 13-member Lathrop GPM executive committee.
Lathrop Gage is known for being the oldest continuously operating law firm west of the Mississippi, and the Gage part of its nameplate stood for firm founder John Gage, a former Kansas City mayor. His firm eventually became Gage & Tucker, which merged with Lathrop & Norquist in 1996. Lathrop Gage has consistently expanded its reach to other regions this century and earlier this year opened an office in Dallas.