KCKCC Board Turns to Veteran Executive
---
---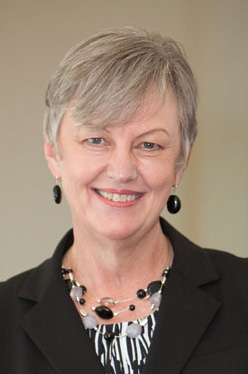 ---
The board of trustees for Kansas City Kansas Community College has appointed Jacqueline Vietti as acting president of the college, the second person to hold that leadership role in the week since lPresident Doris Givens was placed on paid administrative leave.
On Friday, the board turned to Edward Kremer, dean of math, science and computer technology at the college, then moved quickly to bring in a veteran leader; Vietti had previously served as president of Butler County Community College before her retirement in 2016. In a news release announcing her appointment, the college said Vietti had the unanimous support of all board members. She was selected for her extensive experience, 17 years at BCCC and as interim president of Emporia State University for six months.
Kremer will remain interim vice president of Academic Affairs.
College officials have not said what led to the decision to place Givens on leave, with pay, but further action may be pending. Givens, hired in 2011, was the first woman and first African-American president of the college.