KC home prices rise in face of inventory shortage
---
---
A drop in housing inventory has swept the nation, impacting some regions more than others.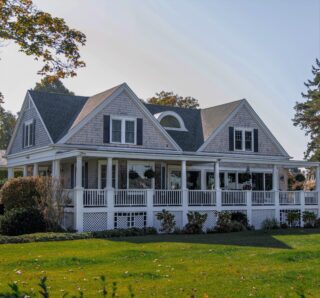 In Kansas City, the significant and mostly unpredictable drop in inventory has bumped prices up in the area, total inventory in the metro dropping the ninth most year over year among 50 of the largest U.S. markets, according to a report by Zillow.
Total inventory in Kansas City sank 44.1% since 2019, dropping an additional 1 percent at the start of October compared to the previous month.
Included in the report was the median list price growth, showing that as of the week ending Aug. 22, Kansas City was the 11th highest year over year and median sale price growth was the 15th highest.
Kansas City homes typically went under contract after just five days, the report said, nine days faster than last year and tying for the second-shortest median time on market.
Home prices nationwide in early October revealed no slowdown in their upward climb, Zillow reporting that sellers still seem to be controlling a tight market.
"Our data on closed sales show sellers within a hair's breadth of double digit year-over-year appreciation, an outcome almost unthinkable after prices stalled out in the depths of nationwide lockdowns this spring," said Zillow senior economist Jeff Tucker in the report. "Strong price growth seems poised to continue into the near future as buyers battle to outdo each other, bidding on a record-small pool of homes for sale."