KC bid committee for World Cup to meet with FIFA later this week
---
---
The KC 2026 Bid Committee will meet with FIFA on March 10 as part of the host city selection process.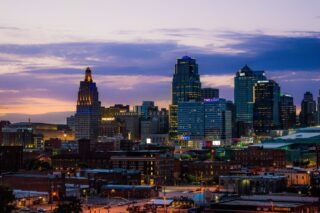 Pitch and stadium experts will be presented field specs, site plans and related topics surrounding Arrowhead Stadium.
As Sporting KC prepares for season, Peter Vermes talks COVID-19, young talent and more. It is an important step for Kansas City to stand out in a field of 23 candidates, 17 from the U.S., three from Canada and three from Mexico.
The final selection of host cities is expected to take place in December 2021, after all candidates present to FIFA and representatives visit the venues.
The 2026 World Cup hosted across Canada, Mexico and the U.S. will be the first edition to feature 48 countries.