KC-based ProPharma acquires Diamond Pharma
---
---
Overland Park-based ProPharma Group continues its expansion and international reach, announcing the acquisition of U.K.-based Diamond Pharma Services.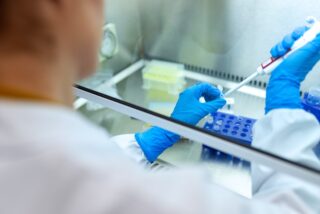 ProPharma said it purchased Diamond Pharma Services for an undisclosed amount. Like ProPharma, Diamond Pharma Services provides regulatory and compliance services for medical therapies and devices.
Founded in 2005, Diamond Pharma is based in Harlow, north of London, and has offices elsewhere in the U.K., and in Amsterdam and Boston. It added an office in Dublin in April with its acquisition of PharmaCentral. The company has more than 85 employees, according to a Tuesday release.
The addition of Diamond Pharma will bolster ProPharma's position as a global leader in providing services that help pharmaceutical and medical device companies comply with regulations and monitor performance after a treatment has been approved for use, ProPharma CEO Dawn Sherman said in the release.
ProPharma has maintained a steady growth march since its founding in 2001. The company has more than 1,300 employees worldwide across 19 offices in nine countries, according to its website. In October, New York-based private equity firm Odyssey Investment Partners LLC bought ProPharma from Linden Capital Partners for an undisclosed sum.