KC-based BacklotCars finalizes $425 million acquisition
---
---
First announced in September, the acquisition of Kansas City, Mo.-based startup, BacklotCars, by KAR Global has officially completed.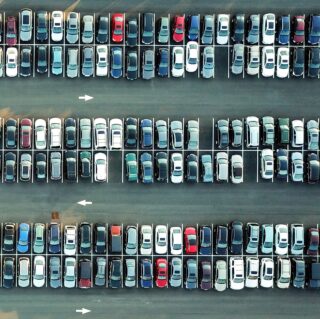 The two-month wait ended last week for the record-setting sale of $425 million, an amount said to be the largest to date among Kansas City's startups.
"There is so much energy and excitement around this combination with our employees and with our customers," Justin Davis, president and co-founder of BacklotCars, said in a Thursday news release.
Founded in 2014, BacklotCars quickly gained momentum, expanding its services to customers across 46 states.
BacklotCars will remained headquartered in Kansas City, Mo. where it employs 90 of its 187 full-time employees.