KC area to see addition of two new Fareway locations
January 2022
---
---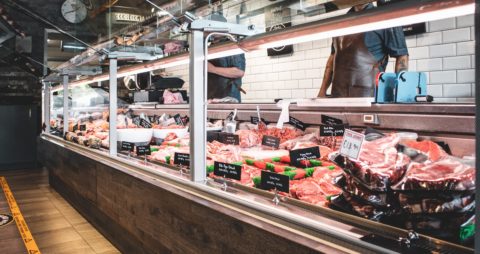 The company will be expanding its Kansas City presence with plans to construct and open a 8,700-square-foot Northland store by fall 2022. The other is slated to open in June on the Kansas side of the metro in Olathe.
Fareway will make its Northland debut near Highway 152 and North Shoal Creek Valley Drive. The location will include a meat counter, seafood selection, artisan cheeses, to-go meals, and catering. With it, a wine and spirits store will be attached.
The second location will open at 13430 W. 151st St. in Olathe. The store will feature a similar selection to the one near North Shoal Creek Valley Drive and also will have a liquor store partner.
As of January, Iowa-based Fareway Stores operates around 130 grocery store locations across six states.