Kansas Wins Battle for Panasonic Plant
---
---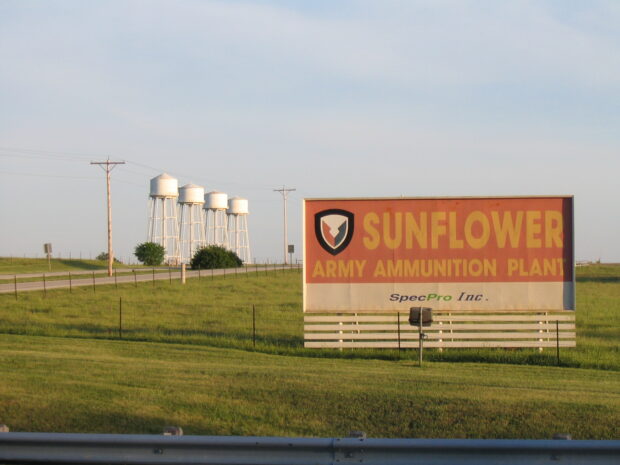 ---
Gov. Laura Kelly confirmed that Kansas has landed the Big One: Panasonic's $4 billion manufacturing plant that will produce batteries for electric vehicles.
Her office confirmed a report in Nikkei Asia that Kansas had edged out Oklahoma in the fierce competition to land the plant, which is expected to eventually employ 4,000 people. Speculation has long centered on the former Sunflower Army Ammunition Plant in DeSoto as the site for a new plant, and earlier this month, the DeSoto City Council approved changes to zoning regulations that would make it easier for certain manufacturers to secure rights to operate at the Sunflower site.
Earlier this year, the Kansas Legislature approved a hotly-contested package of incentives worth $1.2 billion to lure an undisclosed company, part of an economic-development initiative that officials code-named Project Ocean. 
You can read Nikkei Asia's report on the developments here.