Kansas City Charities Are Tops in Transparency
---
---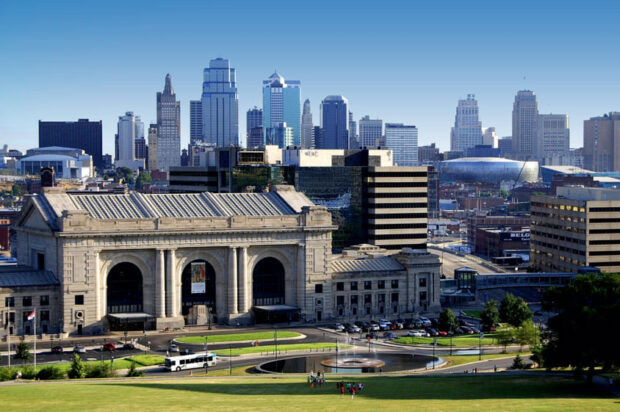 ---
Kansas City charities are part of a six-way tie for first place in the category of Accountability and Transparency: this according to a Charity Navigator assessment of nearly 5,000 charitable organizations in 30 major metropolitan markets.
The KC metro joined Houston, Baltimore, Phoenix, San Diego and Tampa/St. Petersburg in scoring four points above the national average for Accountability and Transparency and seven points above the lowest-ranking cities.
Kansas City's overall quality ranked twelfth with a score just 1.8 points below that of first-place ranking of Houston, Texas.