K.C. Development Community Pleased with Question 1 Vote
---
---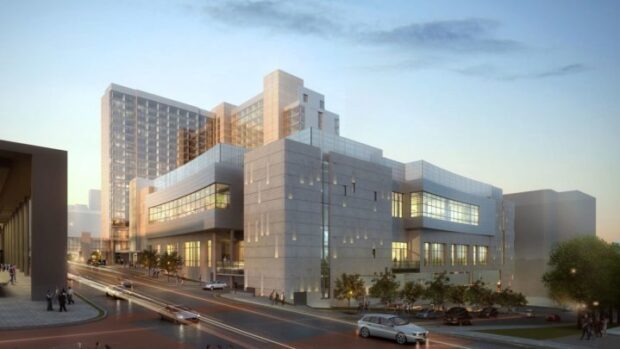 ---
If Question 1, a referendum on Tuesday's election ballot had passed, a 50-percent cap would have been placed on the amount of tax abatement paid by developers for projects considered economic development in Kansas City. Not surprising then, that the development sector is happy that the measure was roundly rejected, by a margin of nearly 2-1.
"To stop incentives right now in such a dramatic way and apply them equally to every neighborhood in Kansas City would be a big mistake," said Randy Bredar, executive vice president at JE Dunn Construction Group. Though he realizes that similar proposals could come before the City Council or voters, Bredar is optimistic that they won't gain much traction.
"I think it's a little bit of a wait and see, but there is recognition that our city is in a good place right now," he said. "There's a lot of momentum."
The East Crossroads neighborhood is ripe for development right now, Bredar says, and there is plenty of room, and support, for new affordable housing in the Kansas City area.  
If the measure would have passed it could have hurt under-served areas like 63rd Street and Prospect Avenue, said Joe Reardon, president and chief executive officer of the Greater Kansas City Chamber of Commerce: 
"It provided no exceptions for job creation; it left the city at a significant disadvantage," he said. "And it would have sent a message to the rest of the country that Kansas City, Missouri, was closed for business."