Jackson County Jail Price Jumps to $301 Million
---
---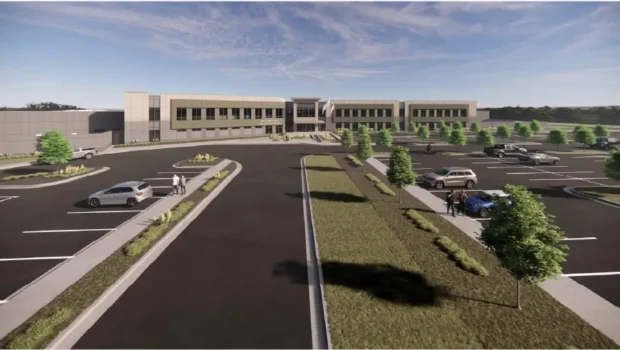 ---
The Kansas City, Missouri project, originally totaled $257 million, has now increased to $301 million after demanding building costs.
Project developers JE Dunn Construction and Axiom Construction Group have been on a development hiatus concerning the project as the topic of maximum price was being estimated.
Amid the 17 percent price increase, Jackson County legislators unanimously voted to borrow up to $262 million for the project. The remaining funds will be acquired from both county revenue and accumulated interest on the borrowed money.
Project development is planned for completion sometime in Oct. – Dec. 2023.
The approximate 400,000-square-foot detention center will hold about 1,000 beds and is located near the U.S. 40 Highway in Kansas City.