Jackson County hires appraisal services company for property valuations with $17.9M contract
---
---
Jackson County has signed a $17.9 million contract with Texas-based Tyler Technologies Inc. to provide appraisal software and services.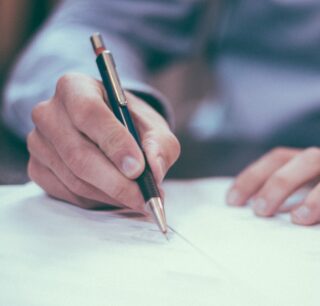 A recent state audit found that the county's assessment increases were more than 70% higher than other Missouri counties in 2019, according to a report by 41 Action news.
Thousands of  Jackson County residents filed appeals regarding their assessed property valuations, leading to a roughly $246 million drop in assessed value, according to the audit.
"After the reassessments in 2019, the great majority of property owners in Jackson County saw their assessed valuations go up — in some cases, significantly," State Auditor Nicole Galloway said in a statement. "We heard from many concerned taxpayers who were understandably alarmed by the sudden increase."
Jackson County's current software has been used for decades and will be signifcantly upgraded with Tyler Technologies' services.
"We are pleased that Tyler will bring its expertise in mass appraisal and advanced technology to create efficiencies and streamline processes related to appraisal for our county," Gail McCann Beatty, Jackson County assessment director, said in a Tuesday news release. "It will be a large undertaking over the next couple of years, and we're confident that Tyler can help us manage each step of the appraisal process to ensure accurate property evaluations for our constituents."
The contract with Tyler was signed in an effort by the county to provide fair, equitable, and defendable property valuations. The also plans to use Tyler's appraisal services to conduct a "complete reappraisal" for every property in the county.