Home sales shoot above list price, demand remains hot
---
---
The housing market remains highly competitive for buyers nationwide, the level of demand evident in the September, data from Zillow showing that more than one in five U.S. homes sold that month went for above their list price.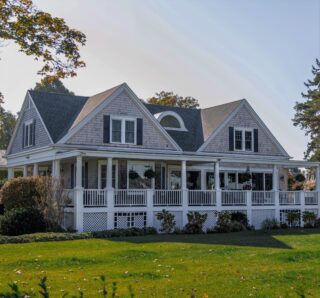 In the Kansas City metro, 38.4 percent of homes sold above list in September, up from 22.3 percent a year earlier, according to Zilllow. The average price of a home located in the metro that sold above list went for $14,333 above its listing.
The most-sought-after homes are in the lower-middle fifth of the market, between $153,567 and $216,867. Of homes in that price range that sold in September, 50.9% sold above list. 
Low inventory and quick sales are helping prompt these above-list offers. Inventory is down 42.2% from last year, and homes are typically selling just 5 days after being listed (as of Oct. 31). 
Strong demand is likely driven by buyers wanting to lock in low mortgage rates. They may also be taking advantage of newly found freedom to telecommute from a more-affordable area. Competition is pushing buyers to make offers above list price while inventory is low and sales are happening quickly.