Hiring spree for CVS Health in Kansas City
---
---
Another company with operations housed in Kansas City is set to add more jobs, CVS Health planning to add at least 200 jobs to its distribution center located in the Northland.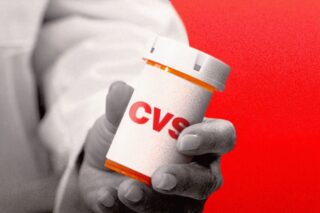 CVS Health is seeking to fill positions for stockers and order selectors, looking to add full-time and part-time employees.
The health company's local hiring move will begin with a virtual hiring fair this Friday from 9 a.m. to noon, conducting interviews specifically for its distribution center in Kansas City.
In total, CVS Health currently employs around 300,000 people.