Great Range Capital Closes Its Third Fund, $250M Hard Cap
---
---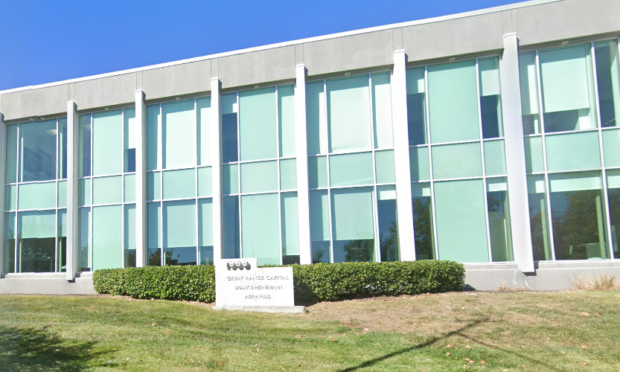 ---
Posted November 13, 2023
Great Range Capital LLC, a Mission Woods-based private equity firm, closed out its third fund after reaching its $250 million hard cap.
The firm's third fund was "oversubscribed," with more funding from investors attached to the fund than Great Range Capital anticipated.
"Strong support from both new and existing investors allowed us to finish fundraising in less than a year despite a challenging environment," Managing Partner of GRC Paul Maxwell said in a release.
The fund targets equity investments in Midwestern companies owned and operated by families or entrepreneurs who seek to retire, navigate the generational transition, search for a partner to elevate the company's performance or look to liquidate. Great Range Capital targets companies with $20 million to $150 million in annual revenue.
"Our investors include highly respected pension funds, insurance companies, endowments, foundations, fund of funds, family offices, and high-net-worth individuals who appreciate our focus on the lower middle market in the Midwest," Managing Partner of GRC Ryan Sprott said.