Google employees to continue remote work through July 2021
---
---
Google announced Monday plans to keep employees working remotely through to summer 2021 after U.S. coronavirus numbers show that the virus likely won't be going away in the near future.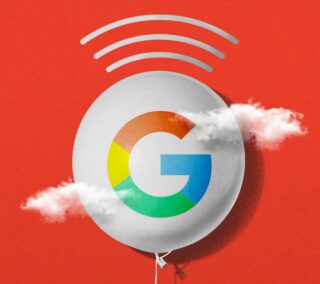 This decision will impact more than 200,000 full time and contract workers and has made Google one of the first technology firms to extend remote work privileges through next year, according to a Monday news release.
Other large technology giants such as Twitter have made similar announcements, Twitter taking it a step further by giving employees the option to work from home "forever".
Facebook, Amazon and others have only pushed stay at home dates through the end of this year, the release said. The decision will likely influence the other tech giants to follow suit as coronavirus numbers continue to swell worldwide and as a vaccine continues to be at least another year away.