How mid-size businesses can overcome growing tech challenges.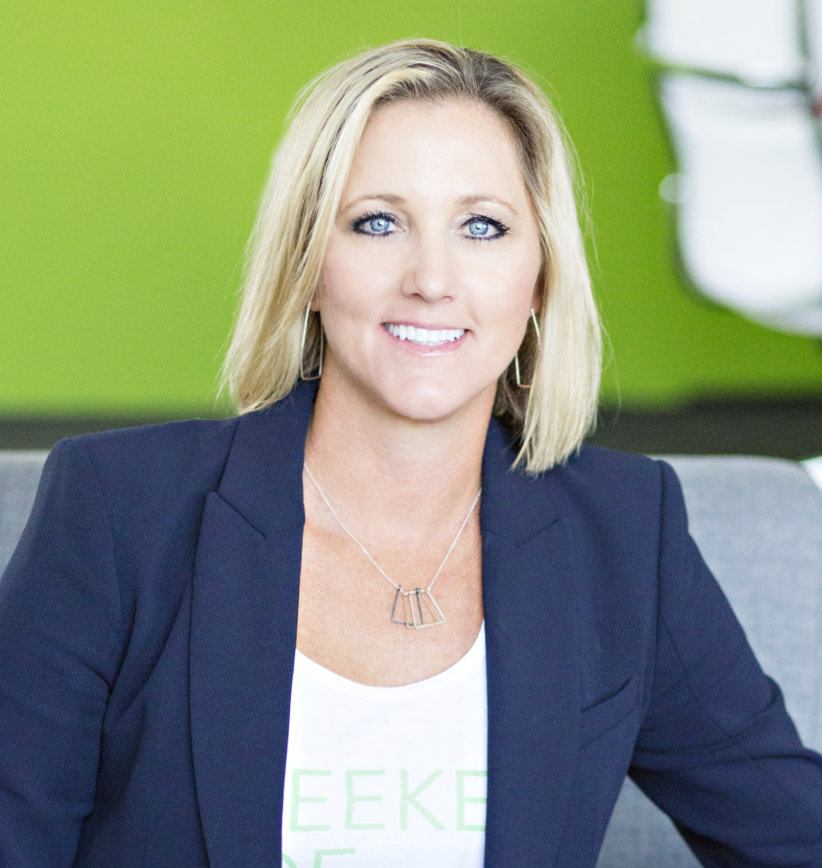 Technology usually wasn't top of mind when many of the entrepreneurs I know started their businesses. They're makers and creators, marketing pros and business gurus, designers and architects. Their passion is for their craft, not who would manage their cloud services.
In the beginning, their IT needs were simple, and they could get away with doing it themselves—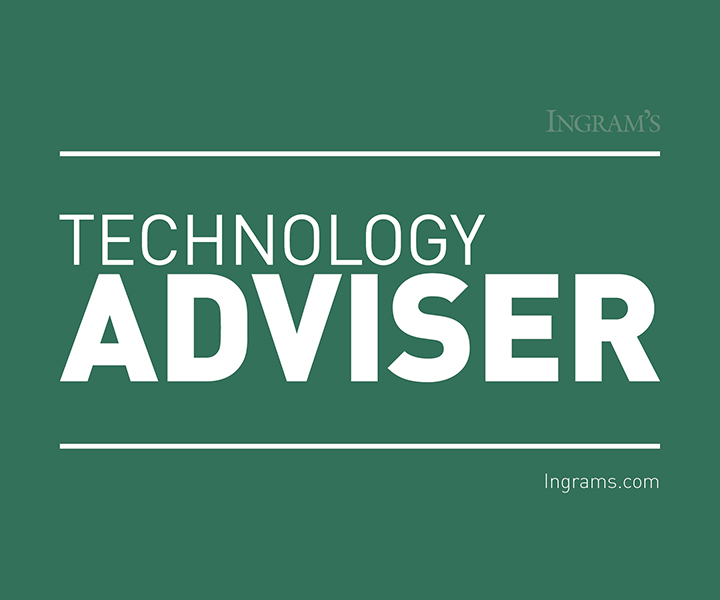 setting up basic email accounts and Web sites, storing files and data on local machines, hiring a neighborhood shop for the occasional computer repair. But as they grew and added employees, their tech needs required an in-house IT resource who could implement basic security, handle file-sharing and employ time-saving processes. Now, as mid-size businesses, new growing pains, while a sign of positive progress, are nevertheless causing some headaches—and potentially hindering future success.
That one IT person? He or she is not enough to truly support the business and is unlikely to understand the larger strategy needed to take your enterprise to the next level. Outgrowing Where You Started These days, every business is a technology business. The advance of software as a service (SaaS), the power of Big Data, the promise of automation efficiencies—keeping up with the latest technology is crucial, or you risk being left behind. This is where many mid-size businesses feel the pinch.
Let's face it: Managing technology in a growing organization is often overwhelming for a business owner. Yet, they realize they're quickly moving beyond those initial IT needs, such as setting up PCs, maintaining email and troubleshooting. And as that list of needs grows to include everything from a robust CRM to a secure HR portal, it's tough for one person (or even a small team) to possess the level of experience and knowledge to choose and implement the complex infrastructure changes you're likely to need moving forward.
You want to make widgets, and you make them better than anyone else. But if you're not an IT expert, you can't afford to let those issues keep you from what you do best.
On top of that, your IT capabilities still have to mesh with the overall operational budget. Business owners have to mix just the right quantities of flexibility and scalability to meet the company's growth and changing needs, but too much or too little can be disastrous to your bottom line. Also, keep in mind that your current IT resources may sufficiently handle your needs today but can quickly be overwhelmed tomorrow if you're not planning ahead.
Like a belt with numerous holes, you need technology capabilities that can be sized up and down, depending on your needs. Working From the Outside In One viable answer for these challenges might be an old solution: outsourcing. By partnering with an outside firm, you're able to access IT pros that bring years of expertise without having to go through the time-consuming process of interviewing for internal FTEs. And unless you have a good background in IT yourself, you probably don't feel confident you know what you're looking for anyway.
Outsourcing also allows small and mid-size businesses to take advantage of the same kinds of tech resources that large companies have in-house—allowing you to level the playing field a bit and catch up to the competition. In fact, the kind of nimbleness found in smaller companies can be a big advantage over larger enterprises because it allows you to quickly pivot from data storage on local servers, for example, to cloud-based technology without the huge costs and change management required of a larger business.
If you're ready to consider bringing on an outside partner, look for a firm that can help you figure out the IT strategies and solutions that work best for your specific company—a firm that doesn't sell a service but, rather, a solution. That typically requires digging a little deeper to see what root issues may be at play and designing an IT roadmap to address not just the symptoms but the overall issues that may be holding you back.
Whether it's replacing outdated legacy systems, tapping into enterprise data analytics, or designing a customer experience strategy, outsourcing can drastically help your business efficiency and performance. And when your technology needs are taken care of, you can once again focus on those job responsibilities that got you excited to start your company in the first place.