When things go south in the lead office, it's vital to seek help immediately.
Today's executives face an increasingly competitive and exacting job environment, and they can't afford to be cavalier with their livelihoods on the line. In the fourth quarter of 2018, CEO turnover hit its highest point since Challenger, Gray & Christmas began tracking the data in 2002. The figure hit 425, making a total of 1,452 CEO changes just last year, according to the global outplacement consultancy and executive coaching firm. The only year higher was during the recession in 2008, when 1,484 CEOs left their positions.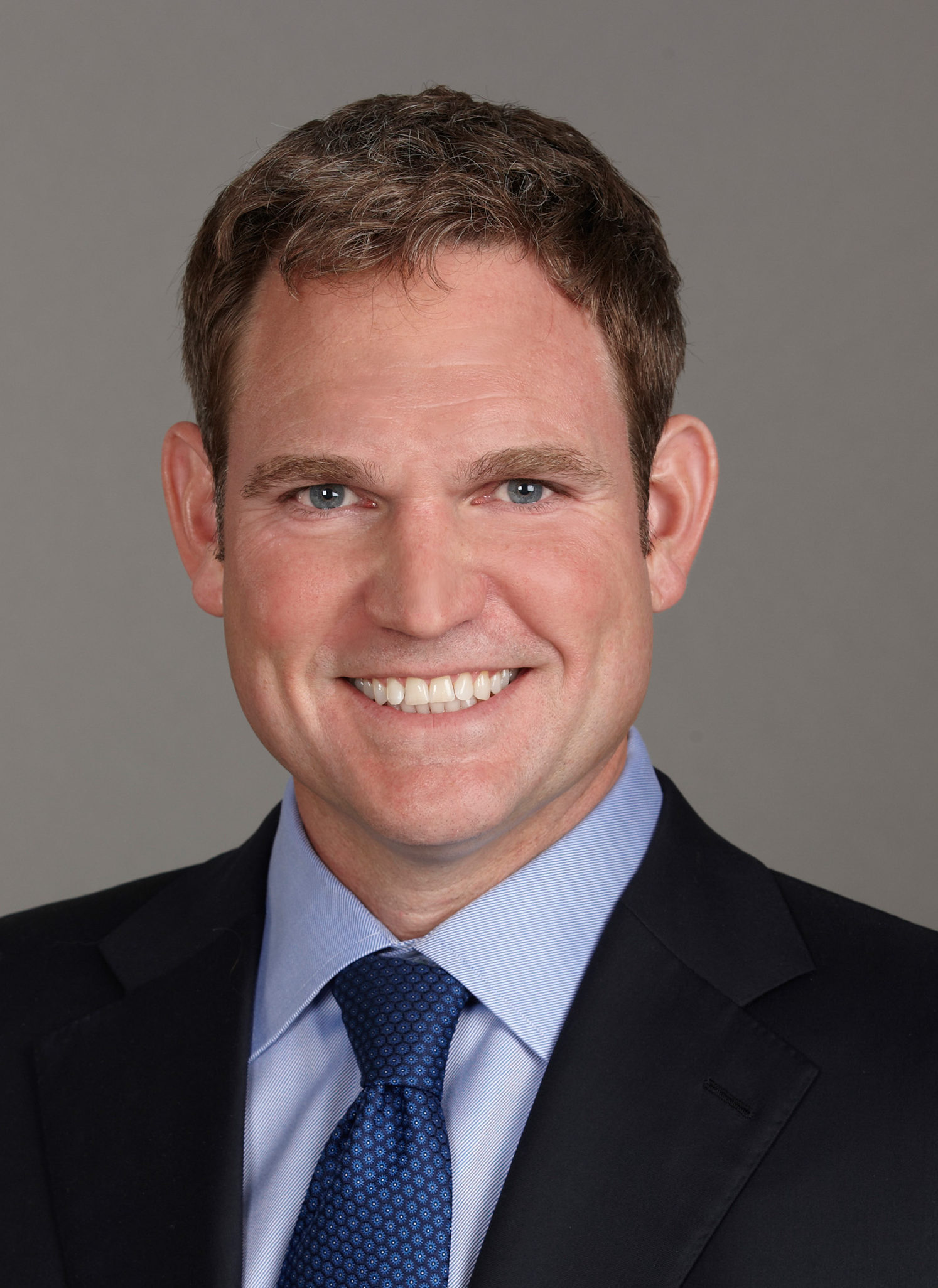 Although this study hones in on the chief executive role, it's indicative of a broader predicament impacting executives across the management hierarchy. Silicon Valley automaker Tesla, as an extreme example, had 69 executives depart between September 2009 and June 2018, according to The Detroit News. Typically, the turnover discussion veers toward company sta-bility or share prices.
But what about the leaders whose lives have been rocked? Executives today often face higher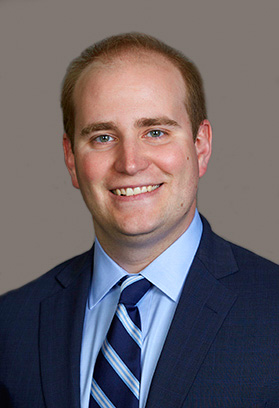 expectations from their employers even as they're given tighter timelines and less loyalty. That means they need reliable legal help at their fingertips—and it helps tremendously to know whom to call before reaching a crisis point.
The Illusion
We aren't here to discuss the reasons for the jump in executive turnover, but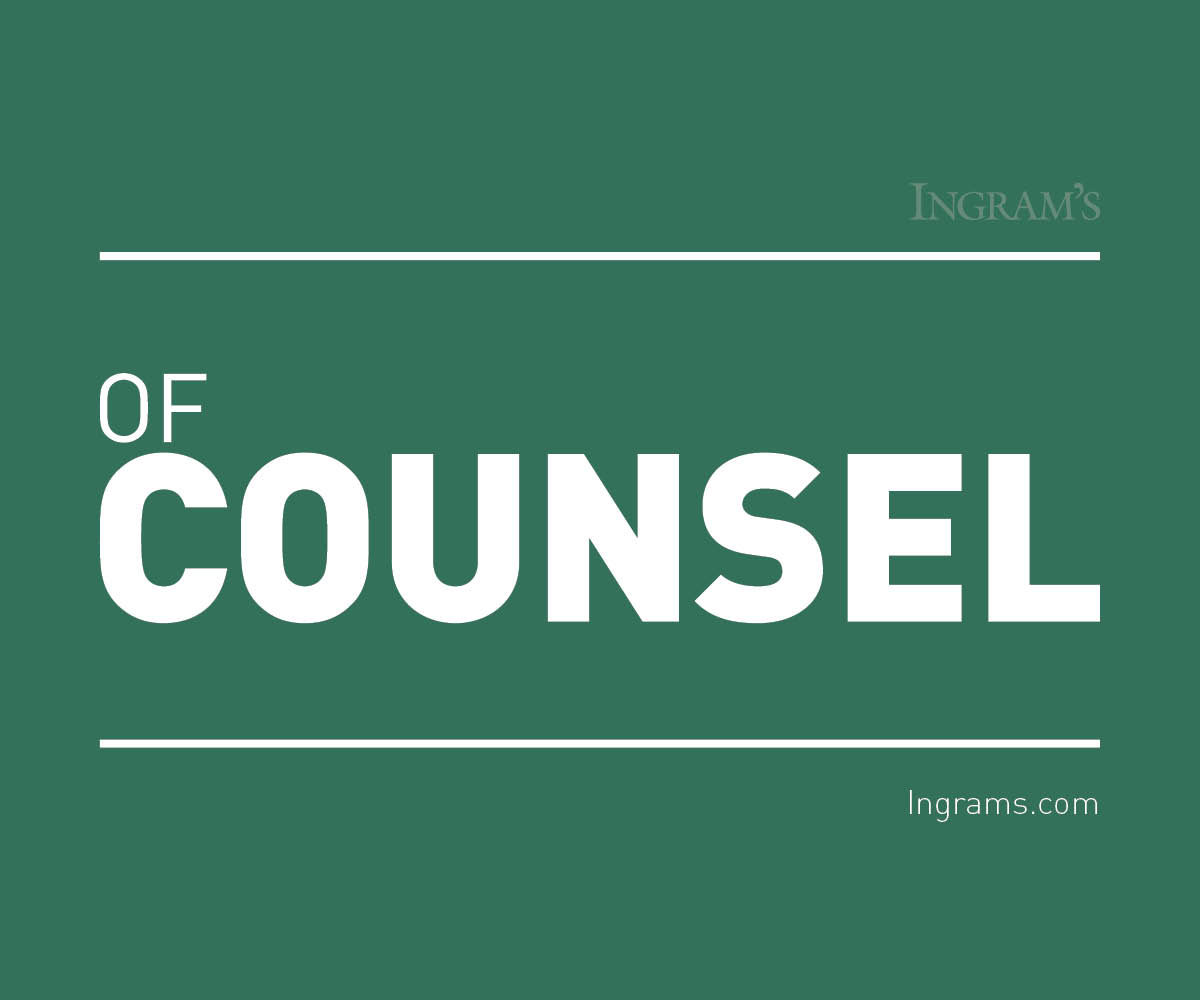 rather the fallout—including the risks and opportunities—it creates for the individual executives. America's corporate culture urges employees to view themselves as part of a team. But the minute that relationship sours—for whatever reason—an individual suddenly becomes the sole opponent of a well-heeled team with seemingly unlimited resources.
These executives in the crosshairs may not necessarily be preparing to leave a company—they may have observed illegal or unethical behavior and attempted to correct it or reported it up the chain of command, only to find themselves on the whistleblower hot seat.
Even in a robust economy, companies act quickly to protect themselves, often at the expense of the individual. This dramatic switch from friend to foe creates a financially and emotionally charged situation in the midst of which a person must somehow make prudent decisions to protect both reputation and livelihood.
Much is at risk for executives in difficult situations, including severance, share options, non-compete clauses or the handling of hand-shake agreements.
Where—And When—To Seek Help
Individuals whose interests suddenly become averse to those of their employers need capable legal representation to explain options and help them understand the protections the law provides. But that can be easier said than done in these complex cases.
Large law firms frequently have conflicts because their breadth and size often mean they've done work for the employer. Some smaller firms specialize in the executive workout and whistle-blower practice area. Seeking out a firm that works on contingency—meaning it is paid based only on what it recovers for its client—levels the playing field and aligns the interest of both the firm and the indi-vidual client.
The best time to get help is before taking any action that could put an ex-ecutive and company at odds, although that may not always be possible. Other-wise, engage (or at least seek out the advice of) counsel the minute it becomes apparent that the employer-employee relationship has soured.
Negotiating For The Best Deal
Whether an executive has been a whistleblower or simply wants a suc-cessful exit from a position without being denied earned compensation, each situation is unique and must be carefully negotiated. Sticking points may involve severance compensation, the treatment of options in the company, the application of non-compete clauses or the handling of oft-misunderstood handshake agree-ments, which frequently are tied to res-idual compensation or promotions.
Typically, negotiations are done con-fidentially in search of a resolution; more often than not, this yields a result for the client. If that's not possible, the next step is litigation. Departing executives, who often have employment contracts, may be entitled to lost wages, back pay or other remedies based on the specific situation.
Whistleblowers, particularly if they're reporting fraud against the federal government, may be entitled to a portion of the recovery, along with other remedies if they've faced retaliation. These situations are never cookie-cutter, and they're never easy. But having the right legal counsel can help executives confidently and effectively navigate through the fire and arrive safely to the other side.