Gen Z's Future Job Market
---
---
With the Millennial generation firmly entrenched in their working years, the next group into the jobs fray is Generation Z, whose oldest members are now past college age. And at an estimated 90 million-strong, this new cohort will eventually swamp the roughly 72 million Millennials out there.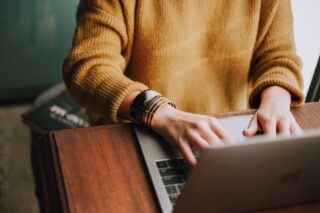 But first, we're going to see some tough competition for jobs, especially with a disproportionate number of entry-level positions and small-business opportunities having vanished during the COVID-19 pandemic. It's already showing up with summer employment.
Here's how tough it's getting for America's youngest workers: A new survey by the peer-learning site Brainly says that Gen Z's hopes for turning a few bucks this summer have been dashed by the health crisis and its impact on job rolls. The company surveyed more than 3,100 users from its platform and found that fully half the members of Gen Z, 50 percent, saw their summer job plans dashed, while even more, 60 percent, lost out on internships they expected to hold this summer.
The cost of that for members of Gen-Z, officials from the site say, will be lost opportunities to learn about business and show that they would make a great full-time employee. On the flip side, the massive shift to online learning as campuses shut down this spring has instilled skills that will be required as more employers embrace remote work dynamics.