Four Joining UMKC Entrepreneur Hall of Fame
---
---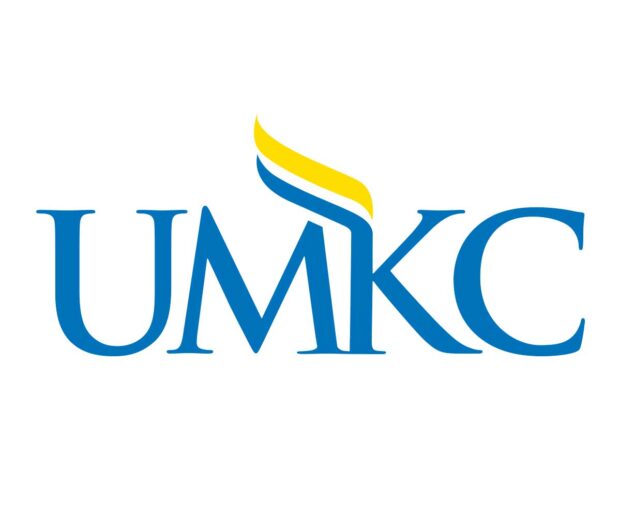 ---
      The Henry W. Block School of Management at UMKC today announced that four local entrepreneurs, including the legendary barbecue master Ollie Gates, were being inducted into its Entrepreneur Hall of Fame.
      A news release from UMKC said Gates would be joined by Annie Hurlbut Zander, founder of Peruvian Connection; Tom McDonnell, former CEO of DST; and handbag designer Kate Spade. To be considered for admission to the hall, individuals must have founded or substantially grown a for-profit business; given back to the community in a meaningful way; and lived in or have ties to the Kansas City region.
        This is the second group of inductees, following the inaugural class in 2014, and they will be formally inducted at a ceremony on March 3, the release said. Their individual exhibits will  tells each honoree's personal story of entrepreneurial vision and achievement.
            "The goal of the Entrepreneur Hall of Fame is to celebrate the stories of Kansas City's most iconic entrepreneurs–those who built businesses from the ground up," said Beverly Stewart, the Hall of Fame's director. "I can't think of a better representation than these four individuals."