Former KCK Schlitterbahn to become $330M sports complex
---
---
Homefield Development plans to build an amateur sports resort where the Schlitterbahn Waterpark once stood.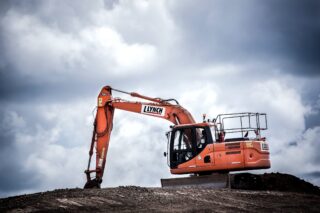 Demolition is underway at the site just east of Interstate 435 and State Avenue in Wyandotte County, Kansas.
The business of youth sports is already a $20 billion a year business and can be expected to more than double in value in about five years, according to Robb Heineman, who runs Homefield.
One of the goals of the project is to improve the experience of the athletes and their families at youth sports facilities, Heinemann told the Unified Government Commission at a November 2020 meeting.
There will be a 150,000 square-foot indoor complex that will feature courts for volleyball and basketball, turf fields for soccer and football, training areas and a space for Esports.
In addition to state-of-the-art outdoor athletic fields, the development also will have a Crystal Lagoon, Heinemann told commissioners.
The lagoon will be 6 to 7 acres and filled with water sports, weddings, beach bars and other activities. Developers hope for an opening day of July 4, 2022.