Former Chiefs head coach Marty Schottenheimer dies
---
---
Former Kansas City Chiefs coach Marty Schottenheimer died on Monday at the age of 77, less than a week after his family announced he had been moved to hospice.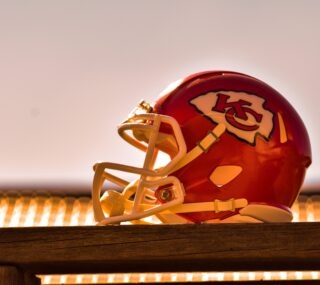 Schottenheimer served as a head coach in the NFL for 21 seasons, and was head coach of the Chiefs for 10 seasons from 1989 to 1998, leading the team to a 101-58-1 record.
The only losing season came in 1998, which is also the only season in Kansas City the team didn't finish first or second in the AFC West.
The Chiefs won three division titles and reached the playoffs seven times, including an appearance in the AFC Championship Game during the 1993 season during Schottenheimer's tenure.
"Marty will rightfully be remembered as one of the greatest coaches in NFL history, but his legacy extends far beyond his winning percentage," Chiefs Chairman and CEO Clark Hunt said in a statement. "He was a passionate leader who cared deeply for his players and coaches, and his influence on the game can still be seen today on a number of coaching staffs around the league."