In an uncertain economy with unemployment remaining at uncomfortable levels, there is no shortage of opinions about what will turn this economy in the right direction. However, one common theme you will hear is the importance of small business owners and the companies they run, the people they employ and the entrepreneurial spirit they possess. 
So the question is often asked, "If small businesses are so important to the economic recovery of this country, why is it so difficult for them to receive funding?" The simple answer is this: There is funding available—if you know where to find it and how to ask for it. To help with this issue, let's simplify it with a few key points.
• It starts with a plan. Whether you are starting a new business, buying a business or expanding your existing business, you need a plan. A good business plan always starts with goals and dreams, followed by detailed steps of what you are going to do to reach the goals. Answer these questions:
• Where do you see your company in the next 3 years?
• What could it look like 5 or 10 years?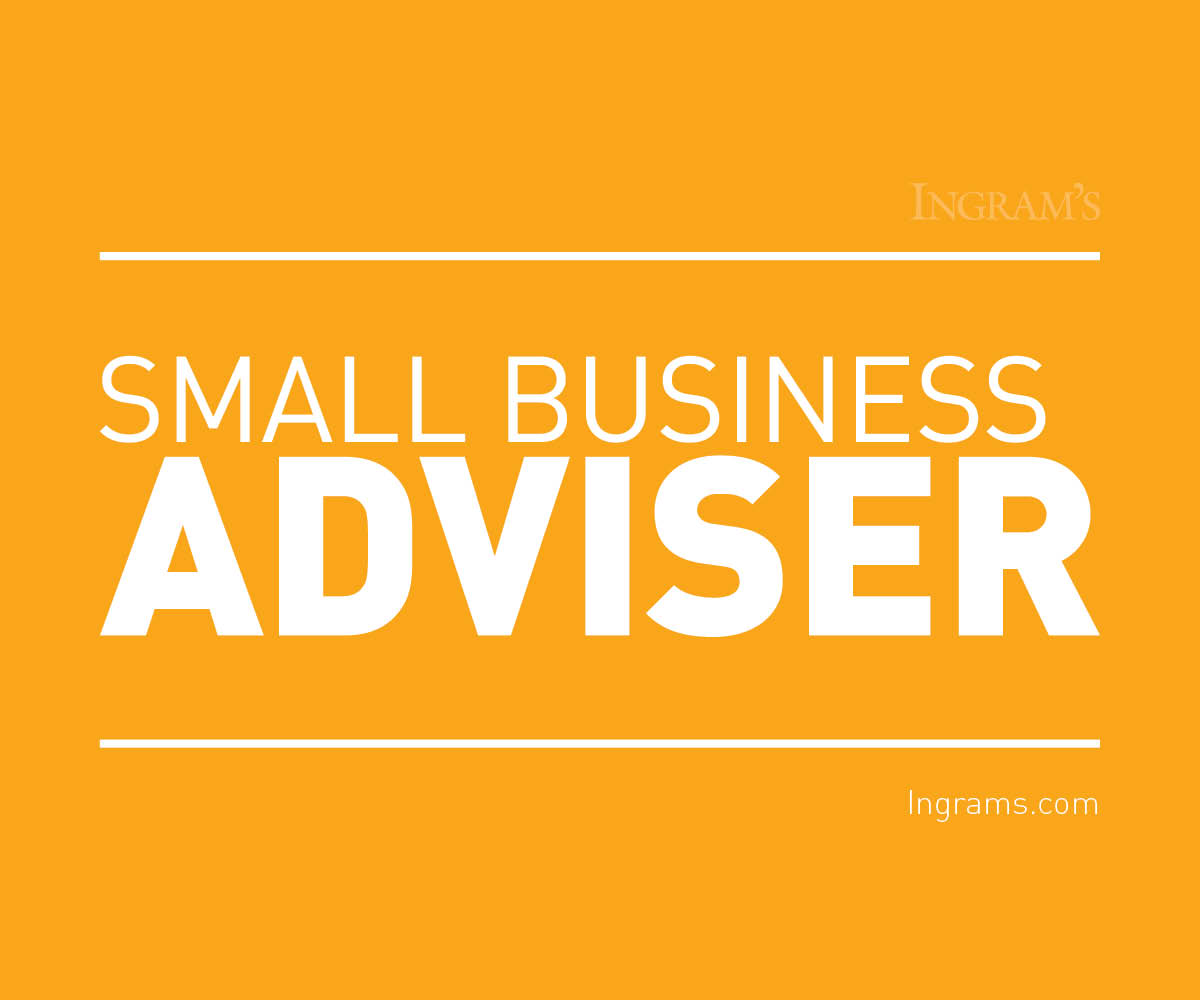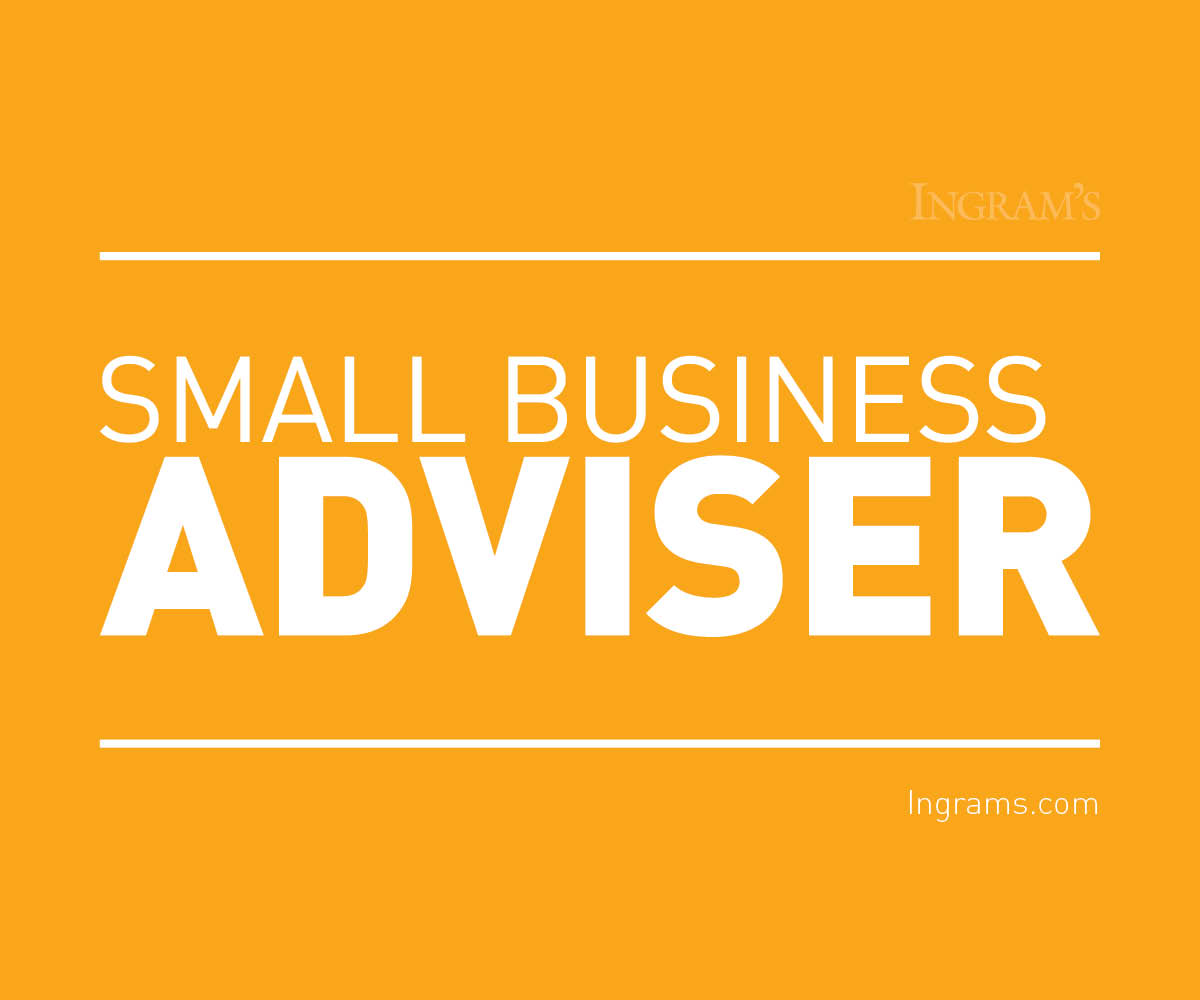 • What resources do you need to get there?
• Who are your competitors?
• Can you handle adversity? Can you adapt?
A good business plan answers these questions in a thoughtful narrative, with a detailed financial pro forma. Putting your plan in writing is one of the most important steps to insure success—every company worthy of running is worthy of writing a road map for the future.
• Assemble your team of advisers. To be successful, you need to surround yourself with experts in areas you are not. As an entrepreneurial small business owner, your skills are probably in visioning, planning and growing the business. Who do you have advising you on accounting, legal, or insurance matters? An important piece of advice is to choose advisers who value your relationship, who understand your business, who are decision makers in their organizations and who can leverage their expertise and relationships to help you succeed. Often, they will be in small businesses themselves. They understand what it takes to run an organization and have learned through experience and can help guide you in your business.
• Find a bank that understands small business. With many banks to choose from, this step may seem simple but if you have had the experience of applying for credit for a loan that is outside the traditional commercial lending box, you understand this statement, "Not all banks understand small business lending." Access to Capital is the No. 1 concern of a small business owner, and finding that capital can be difficult. Small business lending is a true specialty; it requires a bank with the mindset of an entrepreneur, a credit team that understands risk management and specialists with an in-depth knowledge of the programs of the Small Business Administration.
SBA Lending is coming off back-to-back record-setting years, with last year seeing over $50 million per day funded into small-business loans. There are more programs than ever before inside the SBA platform and, with loan limits recently raised to $5 million, are designed for 97 percent of all businesses in the U.S. to qualify.
Among the SBA's core products:
7(a) loans. Meant for new or existing businesses, they have limited collateral requirements, terms up to 25 Years and required equity as low as 10 percent.
504 loans. Used for the purchase or refinance of land, buildings, improvements and construction, these are aimed at owner-occupied commercial real estate, have terms up to 20 years, and required equity as low as 10 percent.
Express loans. Smaller packages of less than $350,000, these are lines of credit for small or growing businesses. They can be used for working capital, inventory, start-up or acquisition, have no collateral requirements, and feature an expedited loan process.
CapLines. With lines of credit up to $5 million, these can provide working capital, contract or construction fin-ancing, and import-export financing. They can also be used for receivable and inventory financing.
Now what? You've spent months—sometimes years—writing your business plan. You've assembled your personal dream team of advisers. You are all-in financially by injecting your own equity in your business and you have found a banking partner to provide the bulk of the capital to get your company off the ground or to the next level. Now it's just up to executing your plan. 
Follow the advice of your advisers and keep your banker involved in everything you do. Small business ownership is as American as apple pie and baseball and is vital to not just the recovery of our economy, but for the long, sustained growth we need.