Owners can expect more access to capital and increased financing options in the new year.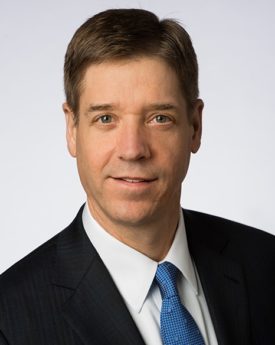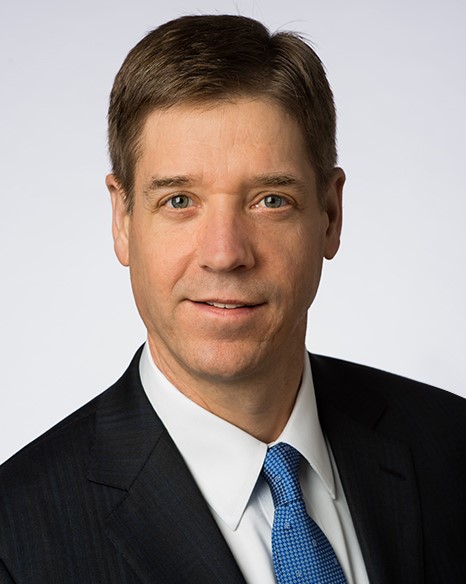 As we enter the third calendar year of the Covid-19 pandemic, expect 2022 to be the year where businesses regain their footing, shift out of a neutral or defensive posture, and resume a more normalized growth trajectory.   
Plenty of macro headwinds could derail these growth plans, including Covid-19 flare ups, inflationary impacts and rising input costs, continued supply chain disruptions, interest-rate increases and the shortage of skilled workers, just to name a few. However, businesses that have survived the pandemic environment and invested to evolve their business models incorporating digital, on-line sales and solutions, RPA and other forms of automation will be best-positioned for success and to weather the storm if the economic environment worsens.  
Evolved businesses that have made technology and automation investments will also find the most success in finding attractive financing options in 2022.
Community banks will lead the way as they ramp up lending in 2022. Banks pulled back on traditional lending during 2020 when the Covid-19 pandemic started and their focus turned to triage of their existing portfolios of hardest-hit industries such as hotels, restaurants, and retail strip centers, and providing clients with payment relief. Then something truly exceptional happened: the federal government rolled out the Paycheck Protection Program administered through the Small Business Administration and delivered primarily through the banking industry.
Bankers were given a noble purpose during the height of the pandemic: provide as much PPP money to businesses as possible to save jobs and preserve livelihoods. While some large institutions created rules restricting which businesses could apply, most community banks embraced the opportunity to provide a PPP helping hand to help all businesses regardless of client status.  
This willingness to help all business won over new small business clients, provided a robust pipeline of new opportunities, and highlighted the opportunity in the small-business lending segment. For banks that invested in technology before or during the PPP process, it also demonstrated a strong ROI on systems and platforms that are transferable from PPP lending to the conventional loan underwriting and funding process. For one bank I know, it also involved a mindset change to be more deliberate about the needs of the small-business segment and created a focus in 2022 to Win Small Business.
Fintech lenders such as SoFi, OnDeck, and Kabbage continue to gain traction in small-business lending, and expect this trend to continue in 2022. Fintech lending is primarily concentrated in business loan sizes of $10,000 to $150,000, delivered on line. This focus on smaller loan amounts has increased lending to start-up, smaller or less-profitable businesses that otherwise wouldn't qualify for traditional financing.  
Without the legacy systems that traditional lenders have in place, fintechs can deliver a quick and simple and streamlined application and funding process that in many instances can occur in minutes, vs. days or weeks. Also, many fintechs will forego using traditional underwriting metrics such as credit scores and tax returns in favor of business-provided sales data or bank-account information that streamlines financial decisions. Fintech loans can be a fast and easy way to access capital for many businesses that may not qualify under traditional lending standards found in the regulated banking industry.
Finally, the number opportunities to lend to new small businesses will likely increase in 2022 due to some macro trends that accelerated during the pandemic. Entrepreneurship grew at a record pace last year, according to business-formation statistics from the Census bureau. 
This is a positive byproduct of pandemic-era layoffs and of the Great Resignation, where people are leaving some parts of the work force and, in many
cases, starting a new business. This macro trend should positively impact the number of small-business loan applications and, taken from a glass-half-full perspective, could be a silver lining to the pandemic as these businesses grow and prosper in the future.
A combination of high tech and high touch can deliver the ideal financing experience for small-business owners. Community banks' technology and automation investments and positive experiences through PPP lending, along with the prevalence of fintech lenders focused on smaller loans to business clients, have put in motion an ideal scenario for small-business owners to access growth capital in 2022.  
Now we just need the economy and pandemic to cooperate …