Final Missouri unemployment payments to arrive next week
---
---
Available funds for Missouri's $300 federal unemployment supplement have been exhausted, reports the state's department of labor, final payments expected to be sent by the end of next week.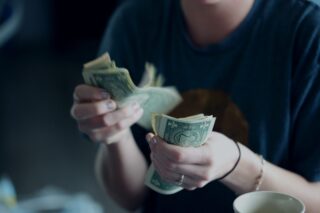 Funds were dispersed beginning in late August, the state making payments to residents retroactively through Aug. 1.
By the end of the final round of payments next week, Missouri will have dispersed six weeks of federal unemployment.
Money for the fund came from a federal disaster fund managed by the Federal Emergency Management Agency, a program created by President Trump and put into effect with an August executive order.
The executive order allowed states approved for the program to add the federal payments to state unemployment checks. Missouri was the fifth state to be approved.