Favorable ruling for local business owners over COVID-19 insurance coverage
---
---
A favorable ruling was secured for a Kansas City metro business regarding COVID-19 insurance, which had been denied pandemic-related business interruption coverage by their insurers, Owners Insurance Company.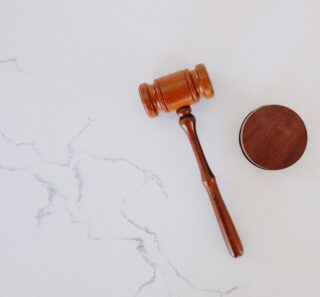 This lawsuit is the latest in a nationwide flood of insurance-related litigation by parties seeking coverage for losses incurred during the COVID-19 pandemic, according to court documents.
A lawsuit was filed in May on behalf of four locally owned and Kansas City-based dental practices against their insurer, Owners Insurance Company, for refusing to provide coverage for losses from COVID-19.
Owners Insurance responded by filing a motion to dismiss, arguing that the dentists were not entitled to coverage.
On Sept. 21, 2020, Judge Stephen R. Bough, U.S. District Judge for the Western of District of Missouri, denied Owners Insurance's motion.
This most recent order proceeds two others issued by Judge Bough, which were the first in the country in favor of insureds for COVID-19 related coverage.