Farmland price index rises, sees largest growth since 2013
---
---
For the second time in the past three months, the Creighton University Rural Mainstreet Index (RMI) climbed above growth neutral.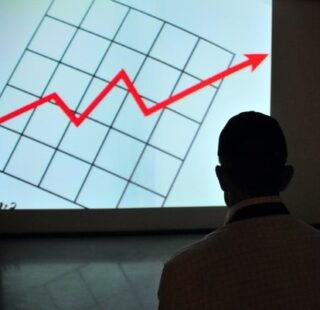 According to the monthly survey of bank CEOs in rural areas of a 10-state region dependent on agriculture and/or energy, the index increased to its second highest level in the past 10 months.         
The overall index for December rose to 51.6 from November's 46.8, but was down from October's 53.2. The index ranges between 0 and 100 with a reading of 50.0 representing growth neutral.
For a third straight month, the farmland price index advanced above growth neutral. The December reading was unchanged from November's solid 55.0. This is first time since 2013 that Creighton's survey has recorded three straight months of rising farmland prices.
The December farm equipment-sales index increased to 50.2, its highest level since June 2013, and up from 42.9 in November. After 86 straight months of readings below growth neutral, farm equipment bounced into growth territory for the month.