Kansas City's place in the world of engineering was solidified more than a century ago, with firms like Burns & McDonnell, Black & Veatch and HNTB setting down roots, and more recently others like Henderson Engineers and Kiewit setting up shop here.
One reason for that: The strength of regional engineering programs across the spectrum at the collegiate level. And the numbers bear that out in the most recent assessment of enrollment and degree attainment for the larger schools, as reported by the American Society for Engineering Education.
That report gives the Missouri and Kansas area something to brag about on a national level, with Top 50 rankings achieved in various areas by Missouri University of Science & Technology, Mizzou and KU, K-State and the University of Missouri-Kansas City all earning recognition for high numbers of graduates in different disciplines.
But, that report suggests, after a steady increase in degree attainment over the previous decade, the nation could be on the edge of a slowdown in enrollment and degrees issued. In 2016, the report said, the nation saw a 6 percent increase in the number of students awarded bachelor's degrees in engineering—a figure that beat the previous decade's average increase by nearly 11 percent.
Enrollment trends, however, suggest that upward slope could soon level off. The 2016 enrollment fell by 10,026
full-time and part-time students for undergraduate engineering programs, after surging a combined 57 percent since 2007. At the higher levels, the nation's schools issued 9 percent more master's degrees in 2016 than in 2015, but—again—enrollment in those programs fell by 3 percent, to 127,159.
And on the doctoral level—most likely to produce the next cohort of engineering professors at those universities
the number of degrees fell by about 1 percent in 2016, driven mostly by double-digit drops in petroleum engineering and electrical/computer engineering.
Still, there was plenty for this region—and the hiring executives at engineering firms—to celebrate, based on a parsing of those numbers and the 601,266 engineering students at all program levels in 2016. MO S&T, for instance, came in at No. 19 overall in enrollment, with 5,685 students, and K-State cracked the Top 50 in enrollment at No. 45 (3,857 students).
MO S&T placed 18th in overall degrees, with 1,055 in 2016, 19th in bachelor's degrees, with 962. And its issuance of master's degrees over the previous decade, 588 of them, placed it one spot behind prestigious California-Berkeley, at 29th. On the doctoral level, it ranked 31st, awarding 105 PhD students their degrees over the previous 10 years.
Over that same span, Mizzou was No. 48 overall, with 693 degrees issued at all levels, and No. 50 in bachelor's degrees awarded, with 549. 
A breakdown of how each school fared with Top 50 recognition for degrees issued in 2016 in various categories: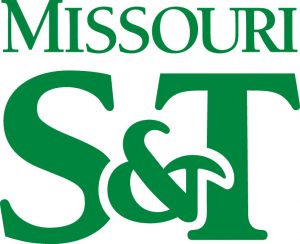 Missouri University of Science and Technology
No. 22 in chemical engineering bachelors, with 103
No. 25 in mechanical engineering, with 209
No. 29 in computer engineering, with 51
No. 33 in civil engineering bachelor's, with 97
No. 49 in computer science, with 93
In addition, MO S&T was ranked 33 for the number of bachelor's degrees issued to women (193) and 29th in the number of doctoral degrees to foreign nationals (64).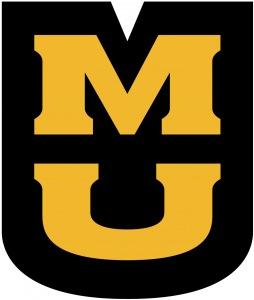 University of Missouri
 No. 35 in industrial, manufacturing, with 52
 No. 37 in electrical, with 87
 Tie for No. 37 in computer engineering, with 41
 No. 44 in computer science, with 144
 No. 49 in civil engineering bachelor's, with 78
 No. 19 in biomedical engineering, with 82

Kansas State University
K-State was also a leader in post-graduate degrees issued to women: Tied for 11th at the master's level (32.7%) and, tied for 15th at the Ph.D. level (31%), and was No. 9 nationwide in number of doctoral degrees awarded to foreign nationals, at 72.4%.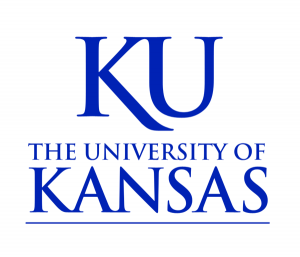 University of Kansas
No. 6 in doctoral degrees issued to women, 35.5%
No. 50 in chemical engineering bachelor's, with 71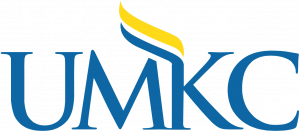 University of Missouri-Kansas City
No. 17 in electrical/computer engineering bachelor's, with 49
No. 44 in engineering masters, with 446