Earnings tax renewed by Kansas City voters
---
---
On Tuesday, Kansas City, Mo. voters that showed up to the polls – just under 11 percent – approved the extension of the one-percent earnings tax (e-tax).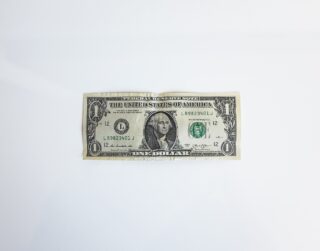 Kansas City Mayor Quinton Lucas and other city officials expressed their content with the decision, Lucas and others betting on the e-tax to help alleviate a budget shortfall caused by COVID-19.
City officials say the tax accounts for 40 percent of the city's general revenue fund. They anticipate the renewal to generate roughly $268 million in the upcoming fiscal year.
Of the only 11 percent of registered Kansas City voters that participated Tuesday, 77 percent supported the e-tax extension, which will continue for another five years until it is put before voters again.