DLR Group Promotes KC Office Co-Founder To Chief Operating Officer
---
---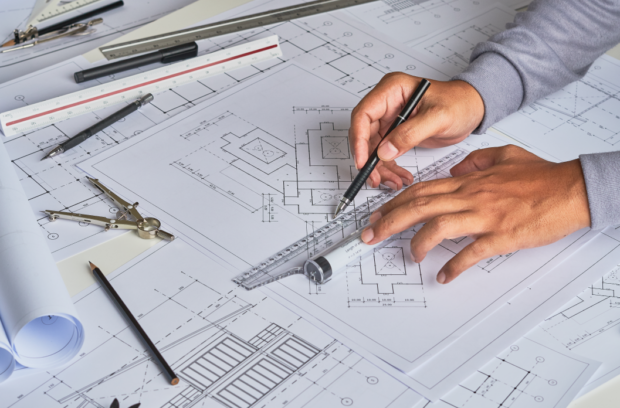 ---
November 20, 2023
Omaha-based DLR Group announced a co-founder of the Kansas City-area office will take the new role of chief operating officer.
As COO, John Fuller is responsible for executing the firm's business strategy, technical quality and project performance, resource management and productivity, and operational efficiency to grow enterprise value.
Fuller joined DLR Group in 1986, co-founded the Kansas City office in 1994, was named a managing principal in 2018 and was elected to the board of directors in 2019. Fuller was promoted from his previous role as chief marketing officer.
He succeeds Managing Principal Charles Dalluge, who held the position of COO since 2014. Dalluge will remain with the firm as a member of the board of directors.
In tandem with the announcement of Fuller's new role, CEO of DLR also announced two additional changes to the executive team. Beth Miller joins DLR as chief growth officer and Ignacio Reyes as chief development officer.
A restructuring of the firm's marketing team is also taking shape after the firm named Andy Ernsting as global brand communications leader, Maggie Flickinger as global marketing leader, and Tom Mitchell as global business development leader.
View the full news release, here.