Wave of COVID-19 lawsuits against insurers is coming, including class actions.
The arrival and spread of COVID-19 has had significant and far-reaching social and economic impacts on individuals and businesses throughout the United States. To curtail the spread of the virus, local and state authorities across the country issued orders effectively closing all "non-essential" businesses from further operation.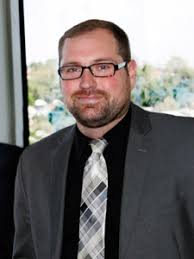 Due to such mandatory suspensions of business and the enforcement of quarantines, business owners have begun to look to commercial insurance policies to help lessen the economic blow of the pandemic.
One common type of insurance that business owners have sought to utilize is "business interruption" coverage, which generally insures against the temporary suspension of operations as a result of a covered l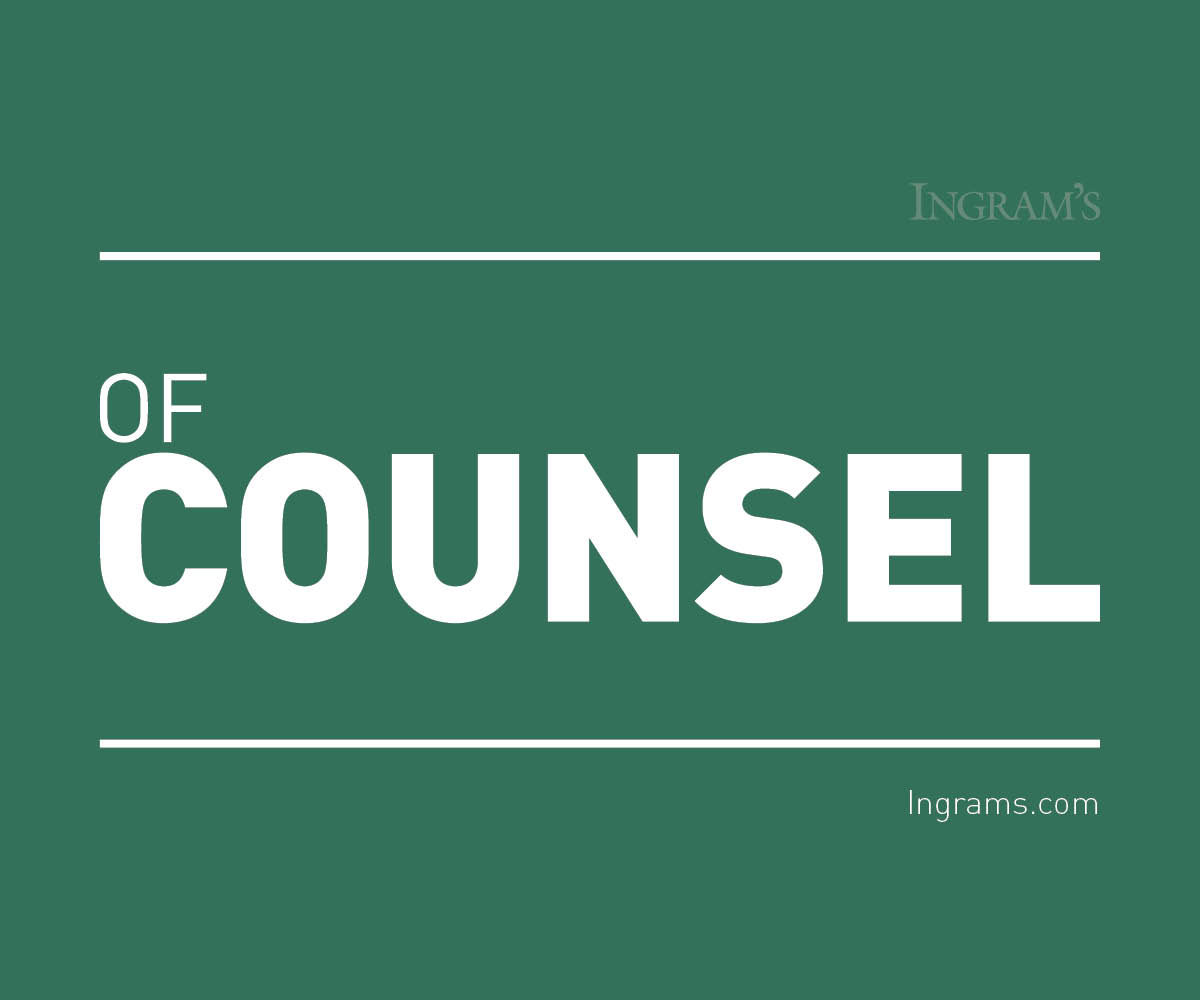 oss. However, there are many important considerations business owners should take into account when making a claim for recovery of these benefits as a result of COVID-19.
Although one might assume that "business interruption" insurance is triggered any time the business is faced with an unexpected or involuntary shutdown or suspension, many business owners have been surprised to learn that such coverage applies in a more narrow set of circumstances. Specifically, a typical business interruption provision makes clear that the business suspension must be caused by "direct physical loss of or damage to property" at the insured location.
Moreover, such policies typically require that "[t]he loss or damage must be caused by or result from a Covered Cause of Loss"—which itself is often defined as "direct physical loss unless the loss is excluded or limited in this policy." Notwithstanding broad assumptions regarding the scope of such coverage, business interruption insurance typically is only triggered by some quantifiable physical loss to property requiring repair or replacement contemporaneously with such business suspension.
Faced with limited options, insureds are arguing that the presence of COVID-19 itself is sufficient to trigger business interruption insurance, even in the absence of direct physical damage. This has resulted in many insureds throughout the country initiating lawsuits against their insurers, seeking judicial declarations that the resultant surface contamination from the presence of COVID-19 is itself "physical loss or damage."
If a business owner's policy contains a virus exclusion, insurance coverage may not apply under the typical provisions that business define interruption.
Even assuming that such surface contamination can qualify as physical damage, business owners may still face an uphill battle to obtain insurance benefits because it may be difficult to demonstrate the virus was actually present so as to cause such direct physical loss in the particular business seeking coverage. Regardless of whether COVID-19 itself can be said to cause direct physical damage to property, coverage may still be excluded under the policy.
Since the Severe Acute Respiratory Syndrome outbreak in the early 2000s, the insurance industry as a whole began to exclude coverage for similar spreads of viruses, as such losses are considered too widespread to be economically feasible to insure against. In many instances, coverage is excluded where the loss or damage is the result of a "virus or bacteria." If the business owner's policy contains a virus exclusion, business losses resulting from the closure of non-essential businesses to slow the spread of the virus could be excluded from coverage under the typical business interruption policy.
It is important to note that some businesses may have paid an extra premium for inclusion of an endorsement, which specifically extends coverage for virus-related losses. With the mounting number of insurance denials for claims related to COVID-19, lawmakers are proposing bills that would require insurers to retroactively cover such claims, creating mandatory coverage for losses resulting from the pandemic and requiring insurers to cover business interruptions due to global virus transmission.
In addition to emphasizing that any such law will create significant solvency risks for the insurance sector, insurers will challenge the law as an unconstitutional impairment of private contractual obligations. Thus, such laws will have to withstand challenges by insurers that they constitute an improper attempt to rewrite existing insurance policies.
Regardless, it is important to be aware of such proposed legislation, which may incentivize or otherwise put pressure on insurers to pay claims related to COVID-19. A wave of litigation is expected to take place throughout the country, as businesses begin to initiate lawsuits against their insurers, with many class-action suits likewise contemplated. As the number of lawsuits grow, courts of various jurisdictions will undoubtedly struggle to come to consistent rulings on these issues.