Because of the COVID-19 pandemic, businesses face many challenges in the weeks and months ahead. In addition to myriad economic problems, unfortunately, some businesses will also face legal problems, more specifically coronavirus-related litigation.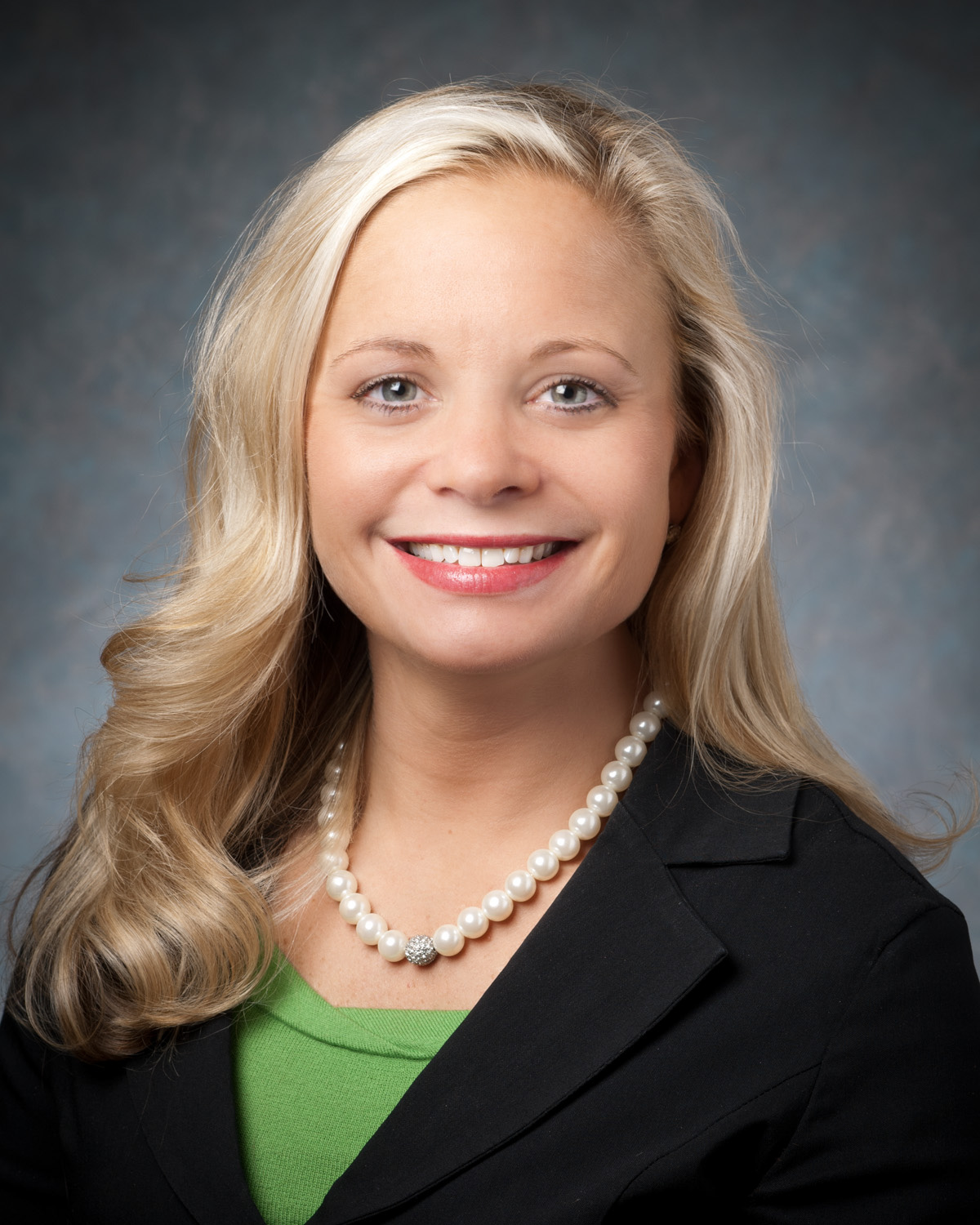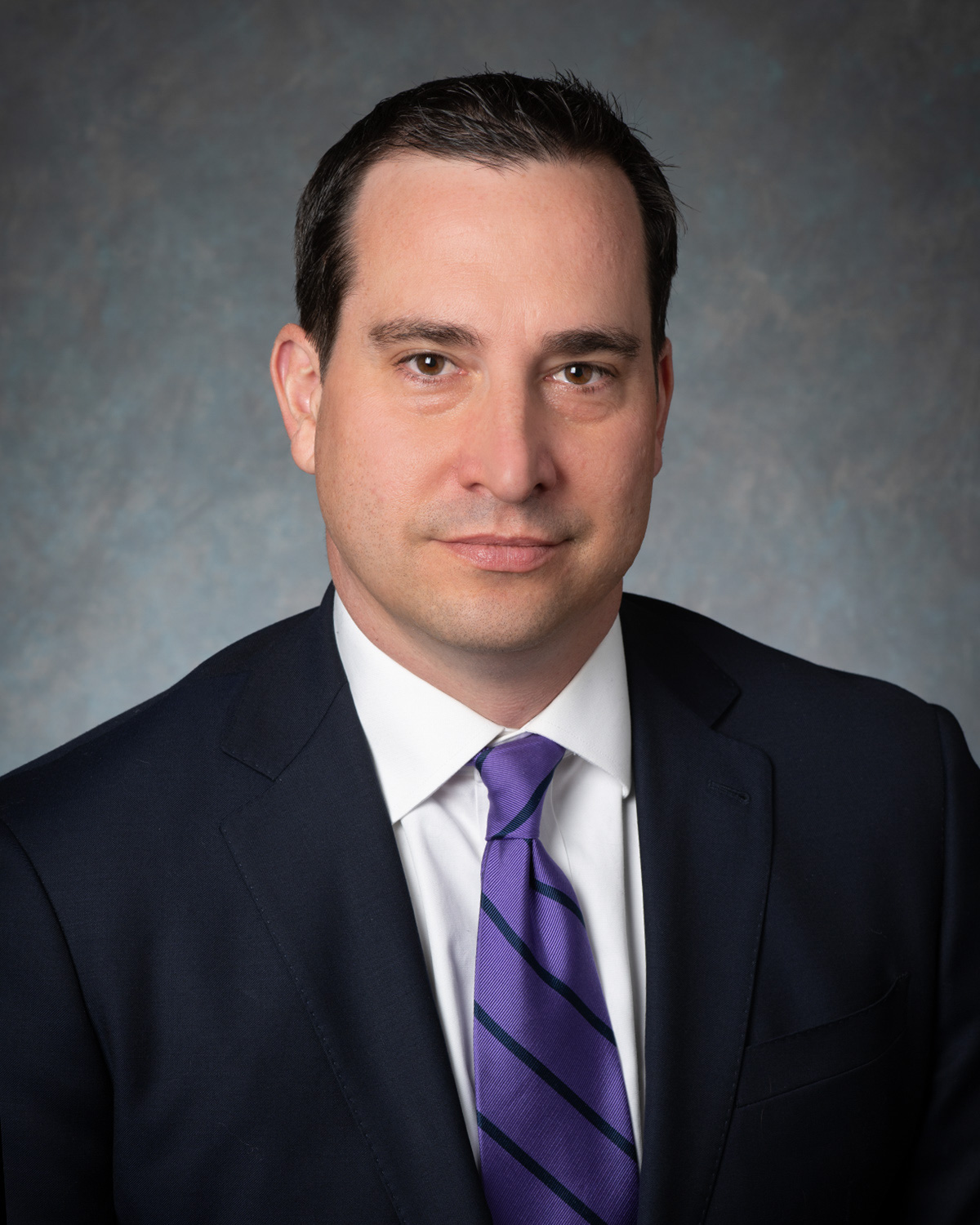 Lawsuits surrounding COVID-19 have already been filed, and like the virus from which they emerge, they will spread. These lawsuits range from wrongful death to class actions. Walmart was recently sued for wrongful death by the family of a former employee who died of COVID-19. Former passengers sued Princess Cruise Lines for setting sail the same day it released passengers who had symptoms of coronavirus.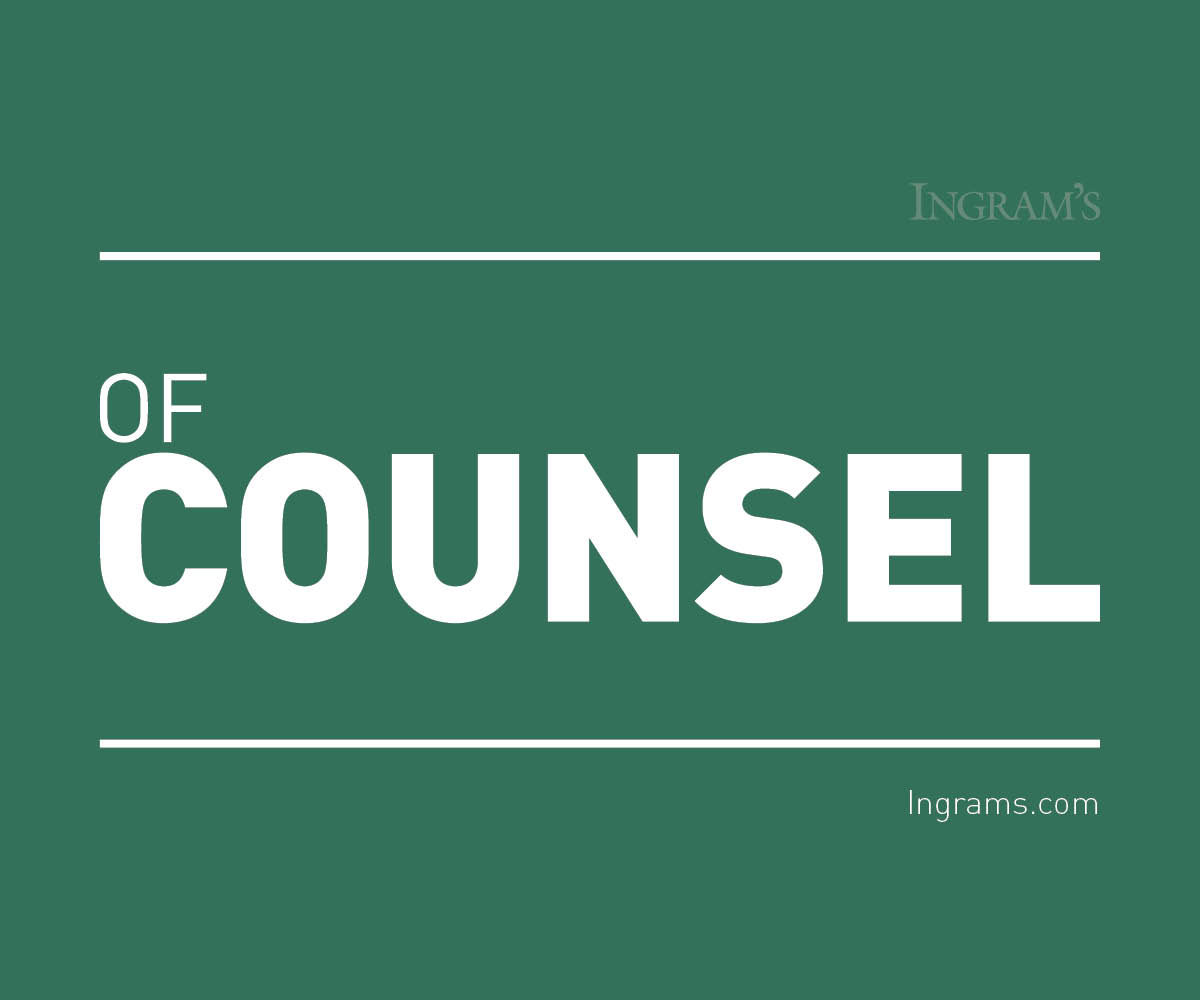 Future cases will likely involve customers and employees suing businesses alleging they were infected because the companies were negligent in protecting them from the virus.
A business owner is required to maintain a safe visit for its customers. Many jurisdictions term a customer an "invitee," although the term has been abolished in some states. Under most states' laws, a business owner must maintain the property in a reasonably safe condition and warn of dangerous conditions about which the owner knows or should know about. However, an owner is not usually liable for harm caused by a dangerous condition that was known or obvious to the customer.
While it may be difficult for a customer to prove causation given the community spread of the virus and the difficulty in pinpointing where someone was infected, don't count on this preventing lawsuits. It's not uncommon for cases to be filed even though challenges are expected.
Additionally, there may be companies that experience multiple infections that are traced back to the premises. This may increase as state and local governments look to introduce contact tracing. Hot-spots have already arisen in some businesses, most notably, airlines, hotels, health-care companies, food-processing plants, and nursing homes.
Employees' claims against employers may be more limited because they will likely be covered by worker's compensation. But plaintiffs' lawyers will push the boundaries of these claims, trying to find creative ways to bring them outside that system.
To minimize the chance of being sued, companies need to be prepared. A few practical suggestions will go a long way to preventing or mitigating litigation down the road:
Follow local, state, and federal guidance. A key issue in any tort action will be whether the defendant acted reasonably to limit the risk of infection. Given the novel nature of the outbreak, local, state, and federal governments have experts monitoring the situation and developing guidance for businesses that are reopening. A key factor in any defense will be showing that you followed the advice of these agencies. The CDC has issued guidelines for businesses and employers, with even more specific guidance for companies in various industries. State governments in Missouri and Kansas are also issuing guidance, as are local county health departments.
Some of the advice/requirements include separating sick employees, maintaining social distancing (six feet of space between individuals), educating employees about how they can reduce the spread, following restrictions in the number of people based on the percentage of the buildings' authorized fire code capacity, adhering to seating restrictions for restaurants, using proper building ventilation, filtration, and humidity control, practicing proper hand hygiene (e.g., providing hand sanitizer and soap), discouraging handshaking; and cleaning and disinfection routinely.
Keep a record of the guidance you are following. Assuming you are following the guidance, it is advisable to keep a record of your actions and any communication you receive from these agencies. A key part of any future defense is being able to explain what you did and why.
Conduct enhanced cleaning and keep a record of it. Nearly all recent guidance calls for enhanced cleaning of workplaces. Follow this advice, but also keep a record of the enhanced cleaning and disinfection procedures and practices. At trial, it is easy to argue, "if there is no record of it, it never happened."
Contact your state and federal legislatures and push for liability protection. The U.S. Chamber of Commerce is already pushing for liability protection for businesses as states begin opening the economy. The best outcome for businesses would be legislation preventing these lawsuits entirely or substantially limiting them.