After two years, it's time to forget about going back to where we were in 2019.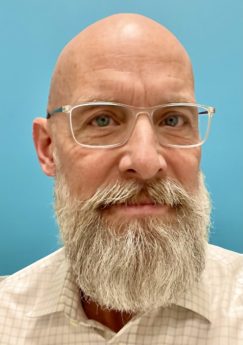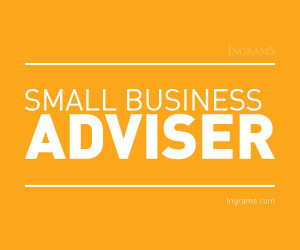 While many organizations are putting their best foot forward in "getting back to normal,' most workers have been returning to a very different environment, bringing along a whole new set of expectations regarding work schedules. Some industries never left the office—construction, health care, telecom and infrastructure maintenance, for example. Other organizations have adopted a hybrid model, while others have decided not to return to an office environment, going completely virtual. 
For those returning to a full-time or hybrid in-office schedule, some changes to the old in-office ways are necessary. Office expectations and standards need to be adjusted to mirror the norm for those working from home. Consider this transition from working from home, having your family pet at your feet all day, enjoying the freedom to step away and go for a mental-health-break walk at 10 a.m. Then you return to the office to find yourself sitting in your cubicle, right outside your bosses' office with the glass walls. That's quite a change!
Think, for a moment, back to the pre-pandemic year of 2019. THREE YEARS ago, now!
Things sure were different then (generally speaking):
• The shortened daily commute. I recently drove to an 8 a.m. meeting Downtown and never slowed to less than 50 mph on the highway. What would have taken 50-60 minutes in 2019 recently took me 25 minutes! If you had a 60-minute commute in 2019 and today, it takes less than 30, that's one hour of your day you are getting back.
• At your desk. In your seat, in the office by 7:50 a.m.
• Taking a break. Many would never have considered taking a break and going for a walk at 10 a.m. on a Tuesday in 2019.  
• In the office. Team members were accustomed to having immediate access to one another every day, and working from home required special permission.
• Real Live, Face to Face. Interactions with your team were live and in person, not on a screen.
Why do companies need to offer hybrid or work-from-home strategies? To compete for top-level talent! Many employees have no interest in returning to spending 40 or more hours a week in an office. If alternative schedules are not offered, they will look elsewhere. I recently had a friend, over a drink, tell me, "I haven't been in my office in two years except once recently when I was leaving a concert and needed to stop somewhere to use the restroom!"
Most companies' highest priority is employee attraction and retention, and this topic plays a significant role in that focus.
A better strategy at this point is to focus on the opportunity for growth presented by this pandemic.
From the employees' perspective, this pandemic has had a massive impact on mental health and well-being. A survey by the American Psychological Association showed that seven in 10 Americans had experienced increased stress throughout the pandemic. Like physical illness, mental illness can negatively affect the workplace and work-force productivity. This stress is driven by concerns like losing a loved one, job insecurity, isolation from loved ones, fear of infection, and loss of normalcy and sleep. 
With these concerns also come opportunities to improve. Organizations can start by: 
• Beginning to have heightened communication with workers about mental health resources.
• Eliminating policies that may reinforce stigma about professional consequences of seeking mental-health treatment.
• Demonstrating compassion.
• Recognizing that feelings associated with anxiety do not indicate weakness or incompetence.
I always say, "Is the poster by the water fountain in the office advertising the employee assistance program enough? Probably not! But if not that, then what?" Because of the recent focus on mental-health in the workplace, especially during times of COVID, many companies are offering creative and aggressive tools and solutions such as:
• Communication strategies aimed at mental-health awareness, such as sponsoring an awareness campaign around developing an environment that encourages open dialog on topics like anxiety and depression.
• Virtual mental-health providers, with virtual access to counselors, therapists, and psychotherapists, providing better access to care.
• Expanded EAP Focus, adding in attention to areas like financial wellness and legal assistance.
Elizabeth Souder of What's next Biz once told me to stop focusing on "getting back to normal" and instead focus on the opportunity for growth presented by this pandemic. Many companies would benefit from taking this sound advice!