African conflict will have a far-reaching impact on some Kansas City companies.

A year from now, publicly traded companies must make their first filing with the Securities and Exchange Commission on complying with the conflict minerals provision of the Dodd–Frank Act. Private companies that supply goods to public companies may also be affected. For manufacturing companies in Kansas City still lacking a strategy, now is the time to act.
The rules, adopted by the SEC in August, require companies' disclose for calendar year 2013 (regardless of their fiscal year) whether products they manufacture, or contract to manufacture, utilize so-called "conflict minerals" from Democratic Republic of Congo and adjoining countries. The first filing with the SEC is due no later than May 31, 2014.
The conflict minerals are commonly referred to as "3TG," for tin, tantalum, tungsten and gold, which are used in a wide range of industries, including electronics and communica-tions, aerospace and automotive, jewelry, health care devices, and diversified industrial manufacturing.
Congress included the conflict minerals provision in Dodd–Frank because of concerns that the exploitation of these minerals by armed groups is helping to finance conflict in the DRC region and is contributing to a humanitarian crisis. Congress believes that these reporting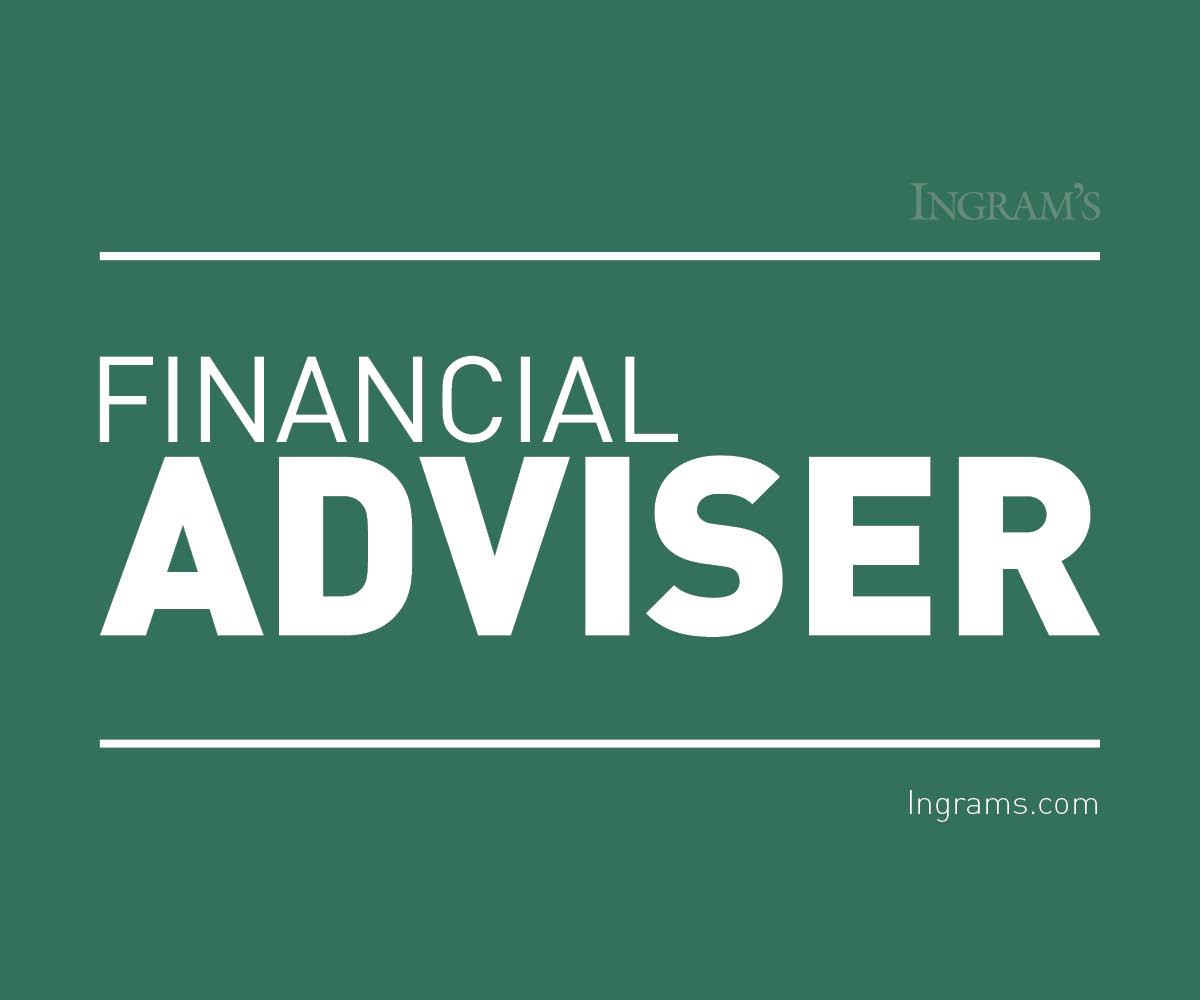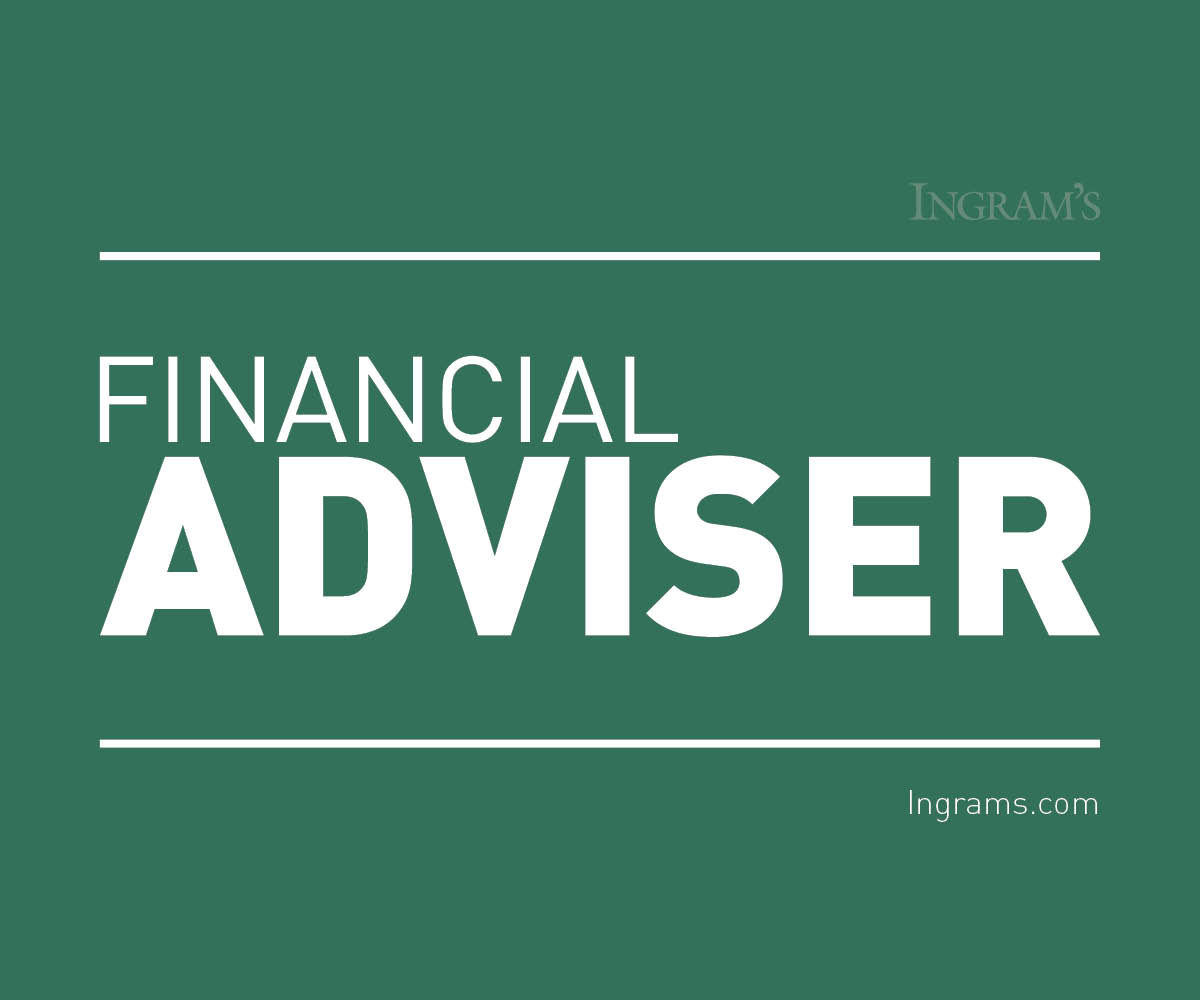 requirements will provide transparency for investors, causing companies to source responsibly from this region of the world, thereby curbing the violence.
Dodd-Frank Mandates
Section 1502 mandates the following steps for companies to follow:
• SEC-registered companies must determine if they have any exposure to 3TG.
• Determine, on a reasonable basis, if the 3TG minerals they use originated in the DRC or adjoining country. If the metals did not originate in the DRC region or are considered scrap or recycled, companies must report how they determined this in a new disclosure form.
• If they do come from the DRC region—or if the source is unknown—companies must trace the supply chain for the source and furnish a conflict-minerals report, which may be subject to an independent audit on those due-diligence efforts. However, if a company's due diligence doesn't confirm a source for the first two reporting periods, it may use an "undeterminable" conclusion and may not require an audit.
Boards and CEOs drive the strategy, but the ultimate responsibility for reporting compliance information to the SEC lies with the CFOs.
Compliance Costly 
Compliance will be costly. The SEC estimates it will cost affected companies $3 billion to $4 billion in the first year, and at least $200 million each year thereafter.
If done correctly, however, this new compliance requirement could offer ben-eficial insights for companies as they gain more visibility into their supply chain. Some are using this information to rationalize their supply-chain operations and exert better risk controls over suppliers. While the timing is tight, and the upfront compliance costs significant, this could prove to be an investment that yields savings over the long term.
Compliance Roadmap
Developing a conflict-minerals compliance process is led by C-level exe-cutives, with the board of directors and CEO driving strategy; however, the ultimate responsibility for reporting information to the SEC is generally the CFO's, as conflict-minerals reports are furnished as an exhibit to a company's public SEC filings.
Building a Section 1502 reporting structure below the CFO and COO is likely to be demanding, involving work from at least four corporate departments: supply chain and procurement, legal counsel, finance and internal audit. Meanwhile, company audit committees will want to be involved in the same way as they are with any financial statement, given there is an external audit requirement for the conflict minerals filing. 
Once a company has an internal compliance framework built, it needs to de-termine the sources of the minerals in its supply chain. Many companies are making significant progress, with efforts rang-ing from certifying their supply chains
are conflict-free and conducting surveys on their suppliers to educating and informing their suppliers on how to de-velop their own conflict minerals policies.  
For Kansas City companies that have not yet considered this issue, it's time to get started.