Cigna To Exit Kansas and Missouri Markets Next Year
---
---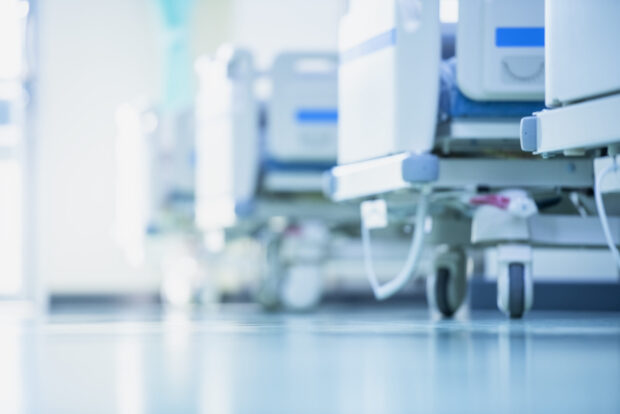 ---
Posted August 30, 2023
Cigna Healthcare will be trimming its footprint on Affordable Care Act (ACA) exchanges next year and will not be providing healthcare plans for Kansas and Missouri in 2024.
Despite the insurance company cutting two states from its market, it will be expanding to 15 new counties in North Carolina next year and selling individual coverage under the ACA.
Cigna will operate in 14 states including; Arizona, Colorado, Florida, Georgia, Illinois, Indiana, Mississippi, North Carolina, Pennsylvania, South Carolina, Tennessee, Texas, Utah and Virginia in 2024.
Cigna has more than doubled its ACA enrollment, from 337,000 at the end of 2022 to 821,000 in 2023.
"We take a thoughtful and deliberate approach to our geographic presence to ensure our plans meet high standards for affordability, network quality, and comprehensive coverage," Cigna Healthcare president Chris DeRosa said in a release. "Cigna has continuously maintained our presence in the ACA Marketplace over the past ten years, and we are proud to continue using our expertise to help customers have a healthier future."