Children's Mercy KC begins vaccinating younger age groups
---
---
On Thursday, Children's Mercy Hospital began a series of vaccination clinics for some of the youngest people eligible to get the shot.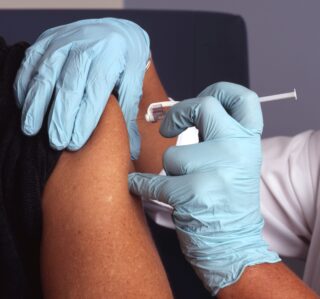 The hospital is holding three clinics for people age 16 to 21 to get the Pfizer vaccine, which is the only one authorized for 16 and 17-year-olds.
The first clinic held today is for Missouri residents age 16 to 21, who are either a racial or ethnic minority or who have a chronic disease like cancer, heart conditions or intellectual or developmental disabilities.
Doctors with Children's Mercy say even though teens may have lower rates of severe illness from COVID-19, they recommend the vaccine.