CertTech acquisitions merge to one company
---
---
After acquiring two peer engineering firms in the past year, Lenexa-based CertTech has rolled itself and the two others into a single entity called Genuen.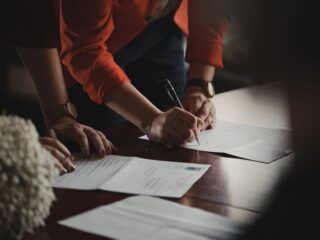 The acquisitions of Michigan-based WTI in March 2020 and Ohio-based Butterfield Engineering in November 2020 bolstered CertTech's presence in the automated testing industry.
Despite those relatively recent events, CertTech CEO Jeff Gray said their union was a decade in the making. All three worked together as members of the National Instruments Alliance partner program and interacted at company events. CertTech's acquisition of WTI helped speed up its later deal for Butterfield.
Genuen will keep its Lenexa headquarters and maintain all existing CertTech, WTI and Butterfield offices and facilities as it continues to expand its footprint and technical staff.
Genuen is a leader in custom test solution development, and the combined companies comprehensively serve government prime contractors and leading Fortune 500 companies in highly regulated vertical industries such as national security, aerospace, medical devices, automotive and transportation.