Cerner Teams With Developer to Offer Seniors Housing Care
---
---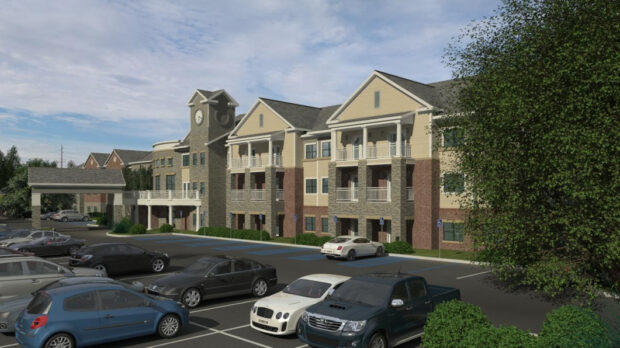 ---
Cerner Corp. is partnering with commercial real estate developer LifeCenters Communities, to offer health and wellness clinics within independent and assisted-living facilities.
Called VIA Centers, these facilities will have primary care physicians, dieticians, chiropractors, fitness and health coaches, as well as professionals specializing in cryotherapy, hyperbaric oxygen, salt therapy, massage, acupuncture, float therapy, IV nutrition therapy and infrared saunas. VIA Center will also have Cerner-developed musculoskeletal imaging equipment used for rehabilitative purposes.
Cerner's management says that the company is making the move into LifeCenters properties due to a rapidly aging population in which nearly 10,000 Americans turn 65 every day.
The first VIA Center, within Wellpoint Community at Hampton Cove, in Huntsville, Ala., recently broke ground. Three other communities, in Florida, New England and Tennessee, are in the works.
Franklin, Tenn.-based LifeCenters aims to mix seniors housing with spa and hospitality amenities.