Cerner sells for $28.3 billion
December 2021
---
---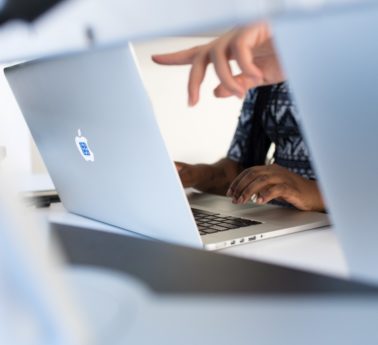 North Kansas City-based Cerner Corporation will soon be taken over by Austin-based software giant Oracle, according to a Dec. 20 news release.
The $28.3 billion acquisition is anticipated to complete before the end of 2022 and will become Oracle's largest deal yet.
One of the top leading providers of digital information systems used by medical professionals in hospitals and health systems across the U.S., Cerner stock has been valued at $95 per share. The billion-dollar deal for the electronic medical records company is to be made through an all-cash tender offer.
"With this acquisition, Oracle's corporate mission expands to assume the responsibility to provide our overworked medical professionals with a new generation of easier-to-use digital tools that enable access to information via a hands-free voice interface to secure cloud applications," Oracle Chairman and Chief Technology Officer, Larry Ellison, said in Monday's release. "This new generation of medical information systems promises to lower the administrative workload burdening our medical professionals, improve patient privacy and outcomes, and lower overall healthcare costs."
Just a few short months ago in October, Cerner welcomed David Feinberg as its newest president and CEO. Prior to Cerner, Feinberg was the head of Google Health.
"Joining Oracle as a dedicated Industry Business Unit provides an unprecedented opportunity to accelerate our work modernizing electronic health records (EHR), improving the caregiver experience, and enabling more connected, high-quality and efficient patient care," Feinberg said in the release. "We are also very excited that Oracle is committed to maintaining and growing our community presence, including in the Kansas City area."