Cerner Partners With Uber for Patient Transportation
---
---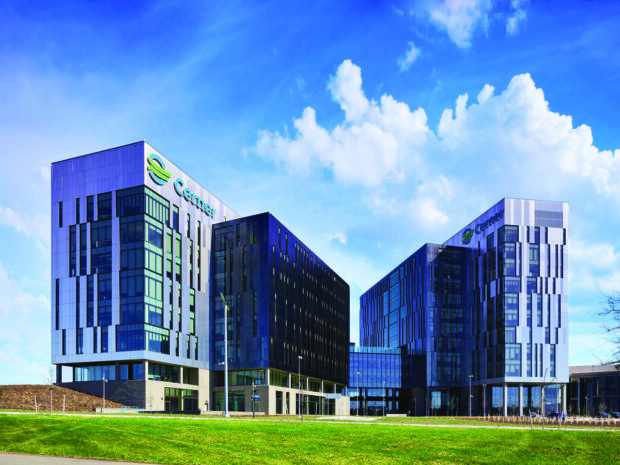 ---
Cerner Corp. has formed a partnership with Uber Health, a division of the ride-sharing giant, to provide rides to healthcare appointments for patients lacking adequate transportation. 
The program will link patient location and contact information, from Cerner's database of 200 million healthcare recipients, to Uber's ride-sharing platform. A healthcare provider would use an Uber dashboard to schedule a ride for a patient when they make an appointment, ensuring that they are able to show up. There are about 3.6 million patients that currently don't have healthcare access due to transportation challenges, according to Uber Health data.
Healthcare providers pay for the rides, based on Uber's market-rate prices at the time and would be billed monthly for the service.  
"Our work with Uber Health will give health systems more resources to address some of their patient's challenges in accessing the healthcare they need," said John Gresham, senior vice president of health networks, at North Kansas City-based Cerner.
Uber Health, founded last year, is part of Uber for Business, which provides corporate transportation.