Cerner Co-Founder and CEO Neal Patterson Dies at Age 67
---
---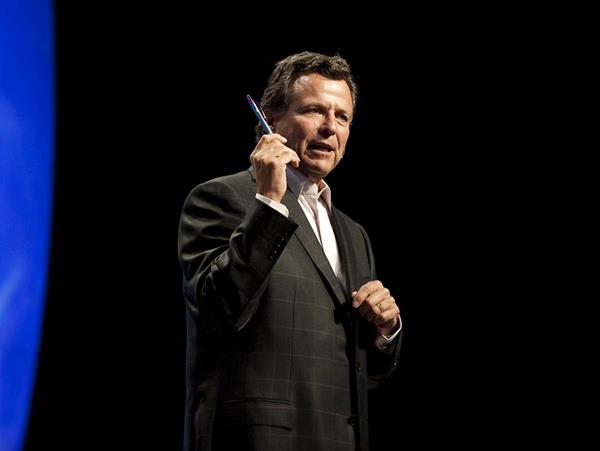 ---
Neal Patterson, co-founder and CEO of healthcare information technology giant, Cerner Corp., died Sunday, July 9, at age 67. According to a company news statement, Patterson died from unexpected complications that arose after a recurrence of a soft-tissue cancer for which he was being treated. Cerner vice chairman and co-founder Cliff Illig, has been named chairman and interim CEO.
"This is a profound loss. Neal and I have been partners and collaborators for nearly 40 years, and friends for longer than that," Illig said. "Neal loved waking up every morning at the intersection of health care and IT. His entrepreneurial passion for using IT as a lever to eliminate error, variance, delay, waste and friction changed our industry." Patterson helped start the Kansas City, Missouri-based healthcare information and services company in 1979. The company quickly grew to what is now the country's largest healthcare tech company, with annual revenue projected to reach $5 billion this year.        
News of Patterson's death has prompted statements of grief and respect from across the Kansas City area. He was an innovator and a visionary with a huge passion for our city—his leadership and tireless dedication will be sorely missed.                                            
Cerner's board of directors has had a longstanding succession plan in place and the process to select a new CEO is "nearing a conclusion," according to a company statement.