Kansas City-based Burns & McDonnell hit a record year of sales, producing $5.3 billion, supporting 15,000 projects and adding more than 600 employees.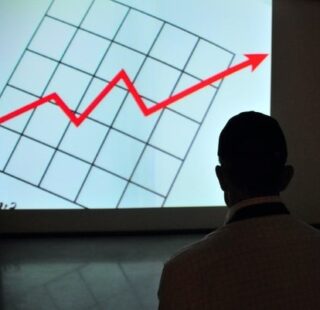 With the news of the construction engineering company's financial success comes news of several leadership promotions including that of four senior executives.
In total seven employees have been promoted into senior leadership roles, the company announcing the new faces of president, senior vice president and vice president, among other positions.
"While we are in crisis mode frequently with our clients — from hurricanes to wildfires — the pandemic is unlike anything we have encountered," Ray Kowalik, chairman and CEO of Burns & McDonnell, said.
"Even though we had hundreds of millions of dollars' worth of projects cancel, our employee-owners stepped up and found new ways to solve our clients' challenges and have a record sales year. The employee-owners we promoted exemplify the values that have been critical to our success and growth," he said.
Mike Fenske has been promoted to president in the Global Facilities Group, which he had led as general manager since 2013.
Fenske joined the firm in 1992 as part of the firm's aviation business. Since then, he has held numerous leadership roles in a variety of industries.
New senior vice presidents are Renita Mollman, Steve Nalefski and Breck Washam. New vice presidents and members of the Burns & McDonnell officer group include Karen Bray, Hyun Kim and Matt Olson