Bulk of energy from Grain Belt Express to stay in Missouri
---
---
Original plans for the Grain Belt Express energy transmission line have changed following a battle to gain approval from Missouri and Illinois.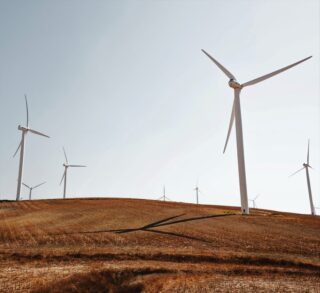 As part of the original proposal, transmission line would run from Kansas to Indiana, however critics hoping to keep the energy closer have halted the plan.
The change would mean the bulk of renewable energy produced would end up in Missouri where the majority would be offloaded, versus the end of the line, further east in Indiana.
Invenergy, a developer and operator of sustainable energy solutions, plans to deliver 2,500 megawatts of wind power from the Grain Belt Express transmission line to Missouri, reports Energy News Network, where Kansas City and St. Louis has already pledged to commit fully to renewable power by 2050.
Currently, Invenergy has the approval it needs from regulators in Kansas and Indiana, but not in Illinois.