BKD report shows majority of nonprofits saw dip in revenue
---
---
A 2021 State of the Nonprofit Sector Report from Missouri-based BKD CPAs & Advisors shows how nonprofit organizations have managed operations during COVID-19.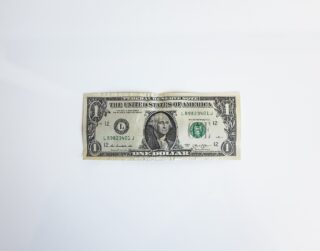 The findings show a majority of nonprofits have increased their services, yet reduced staffing. It also highlights how many nonprofits are coping under added pressure, both financially and operationally.
Receiving responses from 319 organizations between Sept. 23 and Oct. 23, 2020, BKD's survey comprised 18 questions or scenarios and included questions about each organization's size, location and more.
"The goal of this study is to highlight how organizations are adapting to the pandemic and what effect it's having on their ability to provide programs and services. Its essential funders, elected officials and community leaders understand the current condition of nonprofit organizations as they consider the scale of necessary intervention," BKD Senior Managing Consultant, Dan Prater, said.
Among the findings were 71 percent of nonprofits reporting a decrease in revenue in 2020. Despite the drop in revenue, 62.4 percent report a somewhat or significant increase in demand for their services and another 30.8 percent expect it to take more than one year to recover.