Bankrupt NPC finalizes deal to sale assets to Flynn, Wendy's
---
---
NPC International Inc. wrapped up fruitful mediations, leading to separate asset purchase agreements with San Francisco-based Flynn Restaurant Group and Dublin, Ohio-based Wendy's International LLC.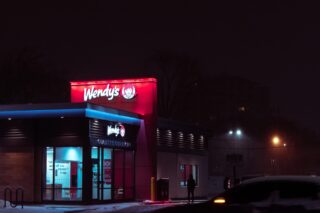 Leawood-based NPC, which filed for Chapter 11 bankruptcy in July, had hoped to sell roughly 900 Pizza Hut and nearly 400 Wendy's locations in December. Wendy's, however, objected to Flynn's $816 million stalking horse bid because its holdings include competitors to the world's third-largest quick-service hamburger chain, such as Taco Bell and Arby's.
After a successful mediation, Wendy's plans to buy some of NPC's assets and allow Flynn to become a Wendy's franchisee.
The proposed deal would give Flynn more than 925 of NPC's Pizza Hut restaurants, about half of NPC's Wendy's restaurants and substantially all of NPC's shared service assets, according to a Thursday release. Flynn's amended bid is $552.55 million, according to a court filing.
Wendy's will buy the remaining Wendy's restaurants, including those in the Kansas City market, for $248.25 million. It also will assign the right to acquire restaurants to five current Wendy's franchisees.
A hearing to approve the deal is scheduled for Jan. 15. The sale is expected to close by the end of the second quarter.