Back, and Better Than Ever – Best of Business 2021
July 2021
---
---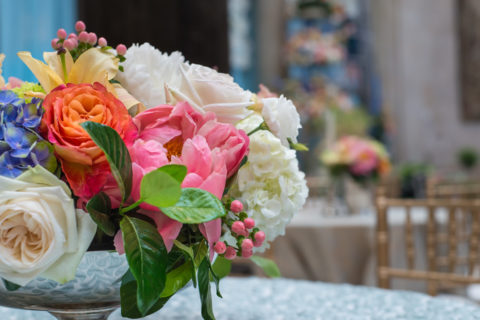 A year ago, mired in an unprecedented global public-health crisis, most of the Kansas City area's dining establishments were hanging on for their lives, trying to scrape by on drive-up and take-out orders, delivery and catering. Many of them made it through.
A lot of them didn't. Scrolling the headlines of closings has been a particularly poignant experience during the vote-tallying for Best of Business Kansas City this year. As we return to the traditional format after taking a break last year to spotlight multi-year winners, we noted the absence of names often seen in prior years' voting by readers—establishments like Bluestem, Gojo Japanese Steak House, Gaslight Grill, The Rieger, Beignet and the Corner Restaurant in Westport. And, of course, the last remnant of Plaza III's storied history here.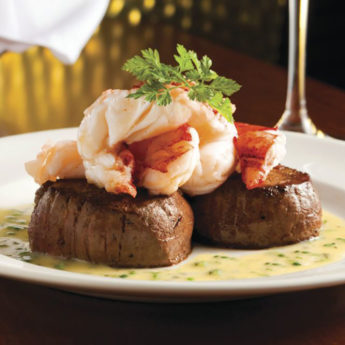 But dining life goes on, and happily, at a high level. As we resume awards for establishments favored by the sophisticated tastes of Ingram's readers, it's worth pausing to recognize the entrepreneurial drive and commitment to the passions that inspired so many challenged companies in the hospitality sector over the past 18 months. Their contributions to the quality of life here can't be measured.
And let's not forget: 2020 was a year for the haves and have-nots. Many outside of the hospitality, travel and entertainment sectors did quite well, indeed. Their achievements, too, are chronicled in the ballots delivered by thousands of readers this year.
So for the very best of Wining & Dining, of Entertainment & Culture, of Business Services and Business Products, we're pleased to present—once again—Ingram's readers' choice awards for everything that is the Best of Business Kansas City has to offer.
Bon appetit.