Amtrak to resume full route service through Kansas City
---
---
Full Amtrak services in the region will soon resume after an interruption that began in October 2020.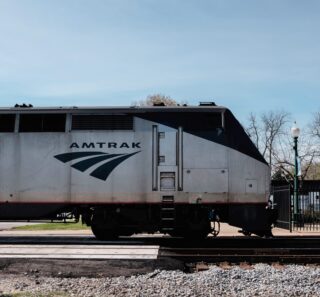 Daily service across Kansas will resume May 31 through the assistance of renewed federal funding.
In October, service on the Southwest Chief route from Los Angeles to Chicago was reduced to three days a week due to reduced usage caused by COVID-19.
The Southwest Chief makes several stops across Kansas including Kansas City, Topeka, Garden City and Dodge City.
Amtrak said new federal COVID-19 relief funding will allow it to restore daily service on the Southwest Chief and 11 more long distance routes in coming months.