Agriculture Survey Shows Regional Growth, Farmland Price Dips
---
---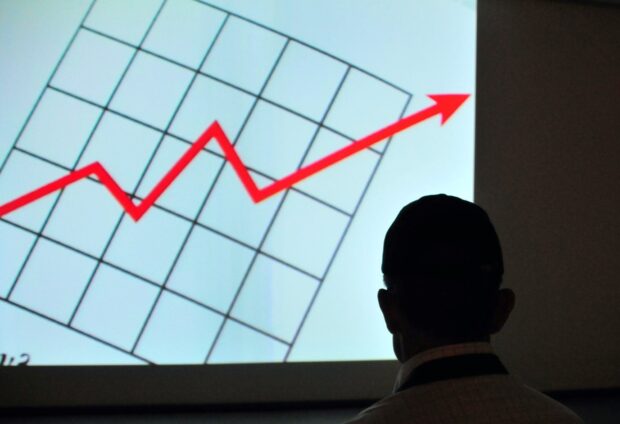 ---
Creighton University released its Rural Mainstreet Index report for May indicating overall growth for the Midwest region while varying in different sectors for Kansas and Missouri.
The survey's 10-state region overall reading for May climbed to 55.8 from April's 50.1. The index ranges between 0 and 100, with a reading of 50.0 representing growth neutral.
When looking by state, the Kansas RMI increased to 57.9 from April's 52.1. However, the farmland-price index sank to 55.7 from 63.3 in April and the May new-hiring index for Kansas rose to 55.1 from 52.1 in April.
The RMI for Missouri climbed as well to 47.7 from 41.3 in April. The farmland-price index fell to 52.8 from April's 60.6. The state's new hiring gauge dipped to 51.6 from 53.2 in April.
That commonality of farmland pricing falling carries over for the region as farm and ranching land prices for the region dropped to 56.3 from April's 64.6. Notably, hiring also continues to be an issue for Rural Mainstreet businesses during a labor shortage, however, the region saw growth as the hiring index for May climbed to 58.0 from 54.2 in April. Moreover, in the past 12 months, the Rural Mainstreet Economy has expanded jobs by 2.5% compared to a lower 1.9% for urban areas of the survey's 10 states coverage.
More important takeaways:
The May 2023 RMI rose above growth neutral to its highest reading since May 2022.
On average, bankers estimated that farmland prices in their area rose 4.3 percent over the past 12 months.
On average, bankers expect farmland prices in their area to remain stagnant (0 percent) for the next 12 months.
For the second straight month, checking deposits decreased to a record low.
Approximately 84.6 percent of bank CEOs expect banks to continue to report insolvency challenges.
Between the 2008-09 banking crisis and December 2022, the region lost 41.5% of its banks through mergers and insolvencies.
Read more on Creighton University Rural Mainstreet Index for May 2023 here.
Posted May 25, 2023