Affordability concerns ahead for housing market in 2021
---
---
Apartment prices may be steady now, but rent is expected to rise within the latter half of 2021.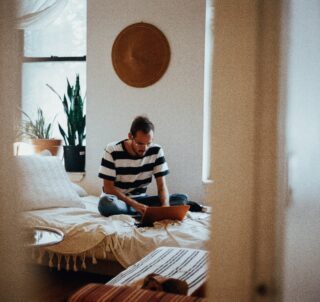 Dense urban areas should continue to struggle with weaker rental prices and drops in average rents, according to John Loper, an associate real estate professor at the University of Southern California.
Loper told GlobeSt that suburban sunbelt areas should see small increases in rents, but the big question will be how many people return to areas as the pandemic eases up.
In a recent report, Apartment List says San Francisco rents have fallen 26.7% since March. Seattle saw a 22% rent drop since March.
Following behind were Boston (-20.6%), New York (-19.9%) and Washington DC (-15.3%). 
Even if rental prices generally remain flat, demand for affordable housing will continue to rise.
While the rental market will lose some residents to homeownership, housing prices increases are likely to continue, according to ApartmentGuide. That should preclude many renters from making the jump into the home buying market.
Mortgage rates dropped sharply in 2020 but are also expected to increase in the second half of 2021, increases which could hamper the demand for home buying and increase the demand for single-family home rentals and apartments.