Advisors Excel Purchases West Ridge Mall for Mix Use Space
---
---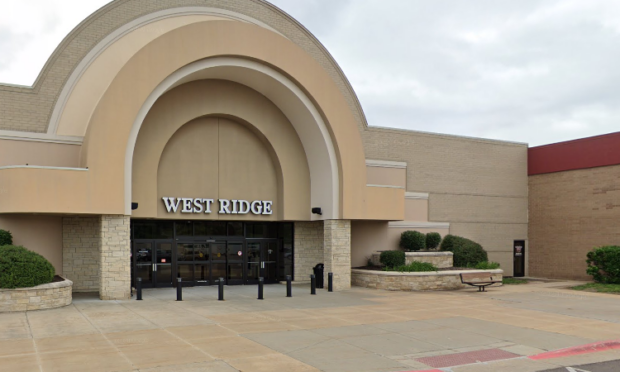 ---
Posted September 12, 2023
Topeka-based financial consulting firm Advisors Excel has purchased West Ridge Mall in hopes of reinvigorating the space for mixed-use retail and corporate offices.
Advisors Excel co-founders Cody Foster and David Callanan finalized the purchase last week, according to a news release from the company. The incorporation of the new corporate office space will serve as Advisors Excel's future headquarters.
Immediate plans for the mall include evaluating what repairs and improvements as well as focusing on retaining all current mall employees and management for a seamless transition
"This is a great opportunity for us to, first and foremost, create a space for our team that will
help us better serve our financial advisors and, second, improve a retail and entertainment
space in our community that will benefit everyone, from tenants to shoppers," said Foster. "We
think West Ridge Mall can once again become a shopping, dining, and entertainment
Destination."
Once the initial ownership transition has occurred, plans to secure new tenants for the available open storefronts will begin, according to the release.